---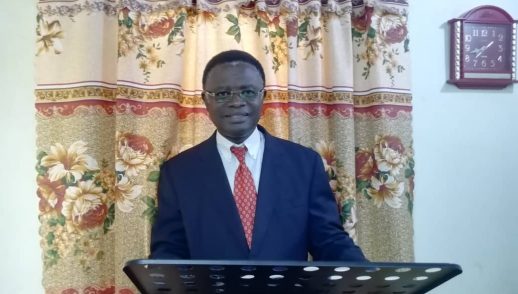 Scriptural Text: Deuteronomy 32:48-52; 34:4-7. Fear of death ranks one of most top common human fears and phobias. No one wants to die. No one wants to experience the mystery of the afterlife. Yet many...
---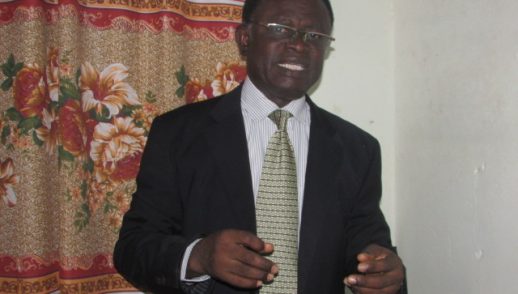 French philosopher Voltaire and American President John Adams are famous for their criticisms of Christianity because they thought it was a "bloody religion," with all its wars, its frequent mention of blood, and the bloody death...
---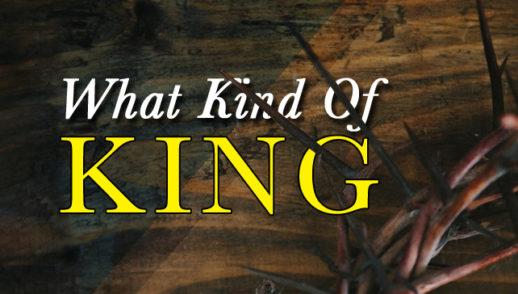 PASSION OR PALM SUNDAY (Matthew 21:1-11) Palm Sunday in most Christian Churches involves the distribution of palms and a commemoration of Jesus's triumphal entry into Jerusalem amidst shouts of Hosanna. But what is the meaning...
---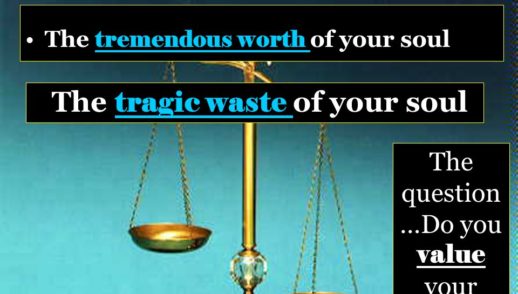 What Next Text: Mark 8: 36 (For what shall it profit a man, if he shall gain the whole world, and lose his own soul)? Anytime i read this verse there is one question that...
---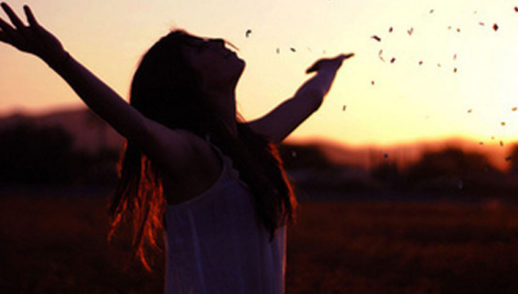 HOW DO I ACCEPT JESUS AS MY SAVIOR? Do you yearn to experience the Lord's comforting presence, power, and wisdom? That's good, because God loves you and wants to have a personal relationship with you...
---