---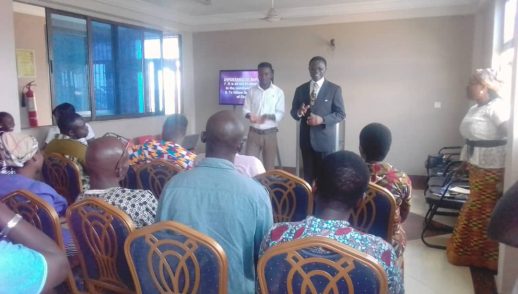 Recently, I was preparing to preach and teach in Deaf Ministry in church and wanted to start each topic with a small devotional related to what we do. That sent me down the path of...
---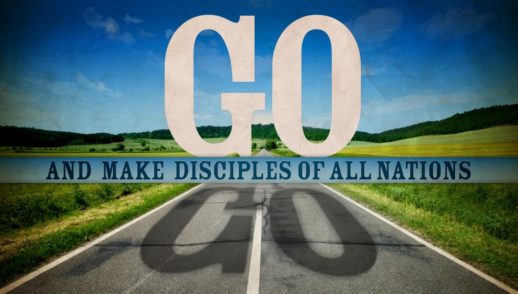 "Expect great things from God; attempt great thing for God," declared the father of the modern missionary movement, William Carey. John Wesley said, "Give me a hundred men who fear nothing but God, and who...
---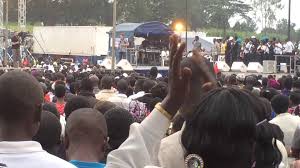 Text:  "And Jesus came and spake unto them, saying, All power is given unto me in heaven and in earth. Go ye therefore, and teach all nations, baptizing them in the name of the Father,...
---