---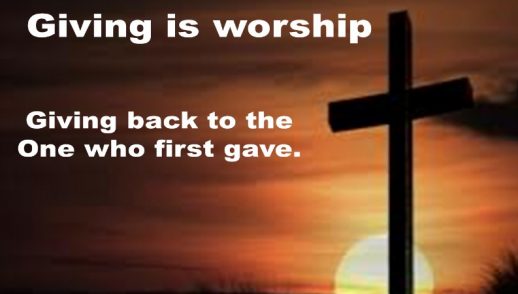 "But I have received everything in full and have an abundance; I am amply supplied, having received from Epaphroditus what you have sent, a fragrant aroma, an acceptable sacrifice, well-pleasing to God." – Philippians 4:18...
---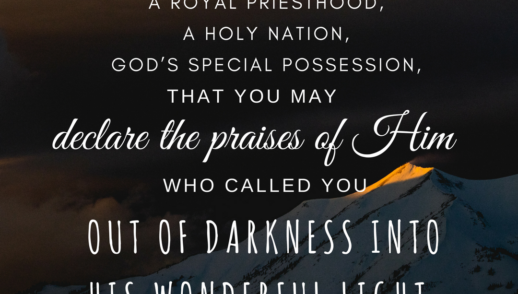 Text: 1 Peter 2:9-10 Introduction Let's call her Bonnie, but there are many people who could fit her description. She was strikingly beautiful. She was intelligent. She was well dressed. Yet she had the appearance...
---
Proin eget tortor risus. Curabitur arcu erat, accumsan id imperdiet et, porttitor at sem. Sed porttitor lectus nibh. Vestibulum ante ipsum primis in faucibus orci luctus et ultrices posuere cubilia Curae; Donec velit neque, auctor...
---