---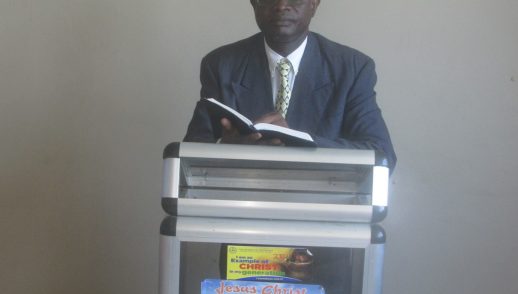 Judas Betrayal And Peter Denial Jesus came to the world with a purpose and a mission. He came to serve, to redeem by being the sacrifice to pay for our sins, and to establish the...
---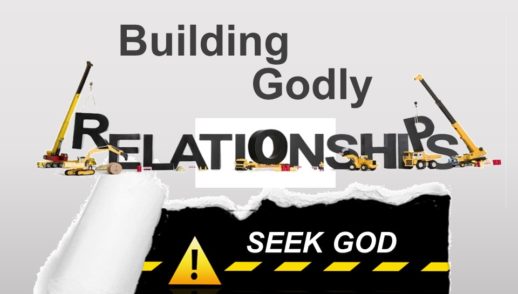 Bible Text: II Corinthians 6:11-18  11 Oh, dear Corinthian friends! We have spoken honestly with you, and our hearts are open to you. 12 There is no lack of love on our part, but you have withheld your love from us. 13 I am asking you to...
---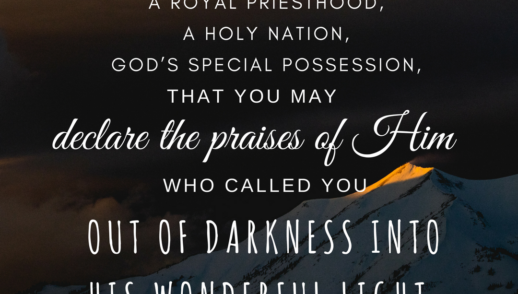 Text: 1 Peter 2:9-10 Introduction Let's call her Bonnie, but there are many people who could fit her description. She was strikingly beautiful. She was intelligent. She was well dressed. Yet she had the appearance...
---
| May 21, 2015
Proin eget tortor risus. Curabitur arcu erat, accumsan id imperdiet et, porttitor at sem. Sed porttitor lectus nibh. Vestibulum ante ipsum primis in faucibus orci luctus et ultrices posuere cubilia Curae; Donec velit neque, auctor...
---