---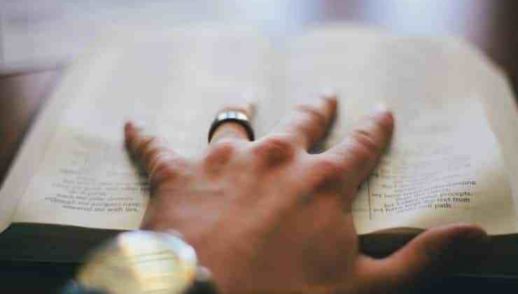 A prayer-less Christian is a powerless Christian, in the book of Luke 11:1 "And it came to pass, that, as he was praying in a certain place, when he ceased, one of his disciples...
---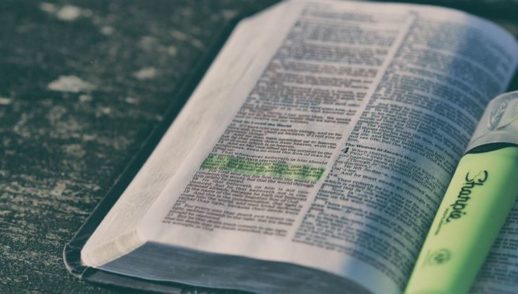 What is deliverance? Deliverance can be referred to as being set free, salvation, deliverance, total freedom or being made whole. In the bible we see Jesus healing lots of people and setting them free at...
---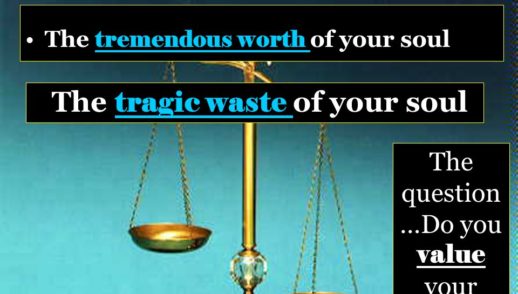 What Next Text: Mark 8: 36 (For what shall it profit a man, if he shall gain the whole world, and lose his own soul)? Anytime i read this verse there is one question that...
---
---