---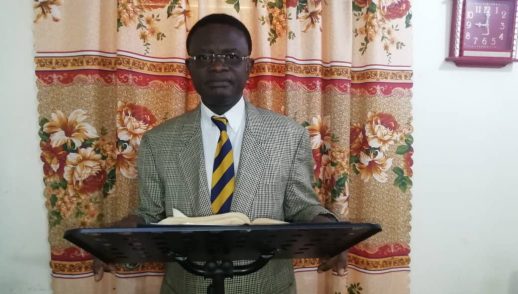 Sermon Preached at First Fruits Pentecostal Church – Mamponteng, Kumasi – Ghana Be sober, be vigilant; because your adversary the devil, as a roaring lion, walketh about, seeking whom he may devour – (I Peter...
---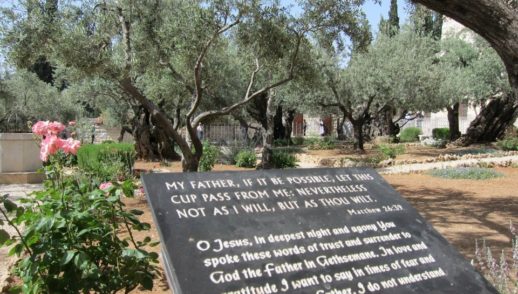 Matthew 26:36-46; Matthew 26:41-42 "Jesus Greatest Fight Within Himself" 1. His Weakness A.  Jesus is in the Garden of Gethsemane In our Bible reading Jesus is in the Garden of Gethsemane. He knows what horrors...
---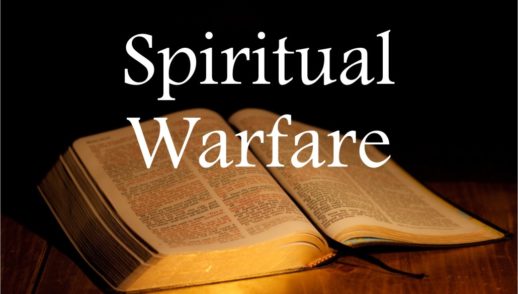 Satan is a determined and vicious creature who targets his enemies relentlessly. His first and foremost enemy and the target of his hostility is our Triune God. He is waging a cosmic war against God...
---