---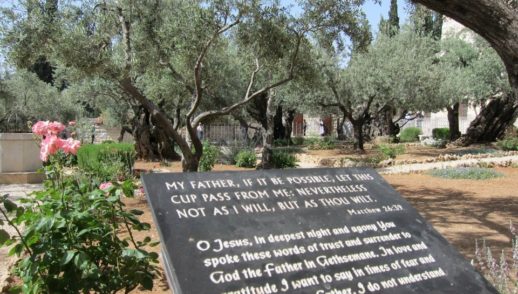 Matthew 26:36-46; Matthew 26:41-42 "Jesus Greatest Fight Within Himself" 1. His Weakness A.  Jesus is in the Garden of Gethsemane In our Bible reading Jesus is in the Garden of Gethsemane. He knows what horrors...
---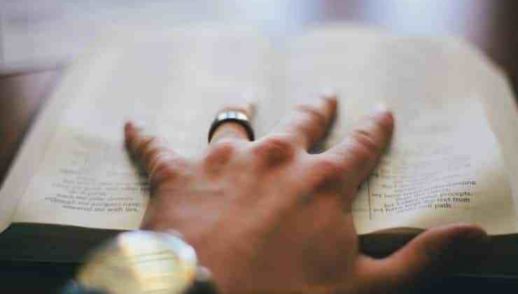 A prayer-less Christian is a powerless Christian, in the book of Luke 11:1 "And it came to pass, that, as he was praying in a certain place, when he ceased, one of his disciples...
---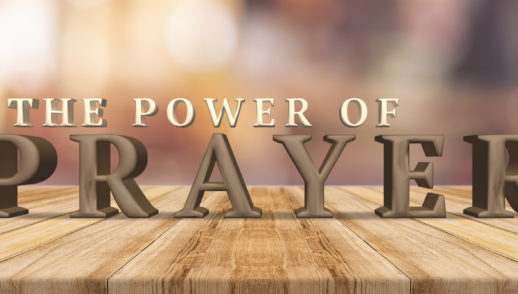 Jesus said, "But when ye pray, use not vain repetitions, as the heathen do, for they think that they shall be heard for their much speaking." (Matthew 6:7) THE AWESOME POWER OF PRAYER "Watch and...
---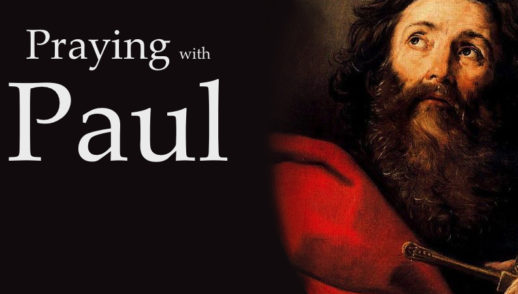 Apostle Paul Prayer for the Church  Ephesians. 1:15-23 (ESV)      For this reason, because I have heard of your faith in the Lord Jesus and your love toward all the saints,  I do not...
---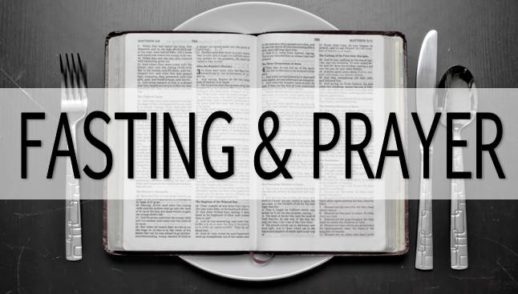 Prayer and Fasting – A Definition Prayer and fasting is defined as voluntarily going without food in order to focus on prayer and fellowship with God. Prayer and fasting often go hand in hand, but...
---