---
The Value of a Soul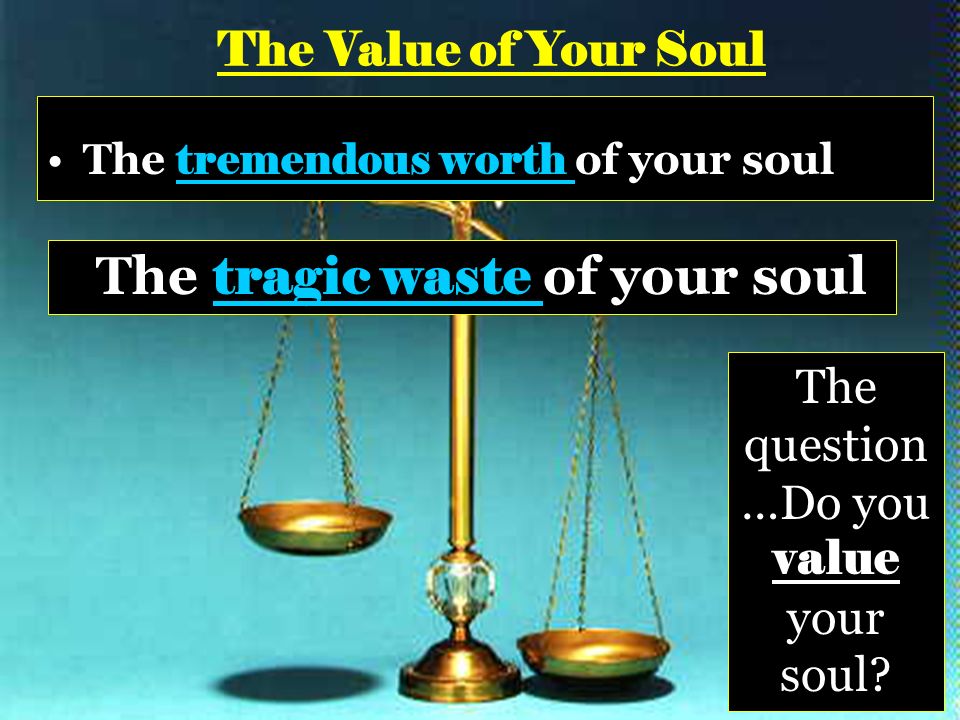 What Next
Text: Mark 8: 36 (For what shall it profit a man, if he shall gain the whole world, and lose his own soul)?
Anytime i read this verse there is one question that comes to mind; who created the world?
Ans: God.
In the Gospel of mark the same God who created the world is asking, what the profit is when a man gains the whole world and lose his/her soul. This is shows how God puts value on a soul.
What is a soul? A soul is the unseen version of the man or the invisible personality of Man. There is a story I heard some time ago about a man passing by a field as he approaches two little children throwing stones at each other, as this man got closer to where the children were playing one of the stones came his way but he saw something different. There was a light flash from the stone, so he just picked one of it and made a research of the stone. To His surprise and amazement, it was not just a stone but diamond, he bought the field where he saw the little children playing and its now one of the biggest diamond sites in the world today in South Africa. To the little children it was stones but to the man it was diamond. Now God does not see individuals as humans but a soul. Souls don't die, souls live forever, souls cannot be seen with the natural eyes but God sees the souls in us and don't want any soul to perish. If we see our neighbors as souls and not individual we will put all things aside, love them and share the word of God with them.
Because a soul is precious than everything man puts value on, it is heart breaking when you find out that most of the things you care about don't care for you. Think about it and make a list of all you care about in the world that you are living for, you will be disappointed that almost and if not all, don't care for you or about you, except the God who made you who you are today, He alone cares for your soul. I remember after my final paper in tertiary school, I never forget as I sat down quietly watching most friends and mate jumping around, jubilating and other ready to party. The Spirit of God drops something in my spirit suddenly and it was a simple question. As friends who came close to find out why I was not so happy after all school was over.  Then ask then same question, what I heard the Spirit of the Lord said to me that moment, "What next"? God made me understand with my eyes open that it was not so special although it is good to complete school, because it won't be the end but it was a phase in life, and there from What Next? What I'm going to do next? Where I'm going from here now? What next is the most important question we all must ask in our life journey? Beloved what next when a child is born, what next when he/she starts schooling, what next when he/she completes and starts looking for a job opportunity, what next when he/she get married, have babies and retires from working, what next when he or she dies? Hebrews 9: 27 say "as it is appointed unto men once to die, but after this the judgment".  What next after Judgment?
Beloved, we are alive today to make a good decision; it is your choice that determines what is next.
God loves you, he values your souls and don't want you to perish. May God strengthen you, protect you, and always lead you in making good decision today to accept and follow Jesus Christ as Lord and personal savoir forever. God bless you.
#WHATNEXT
#GODVALUESYOURSOUL
Recent Sermons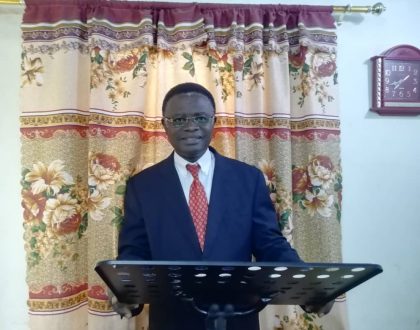 August 01, 2021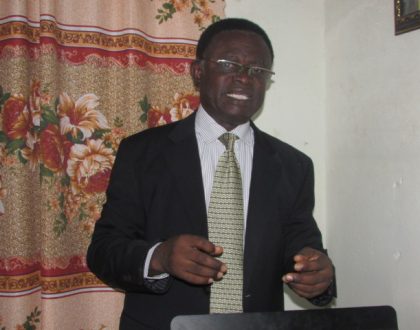 July 18, 2021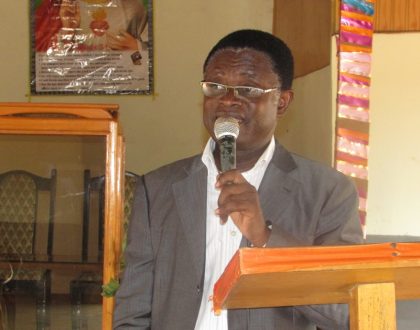 July 13, 2021