---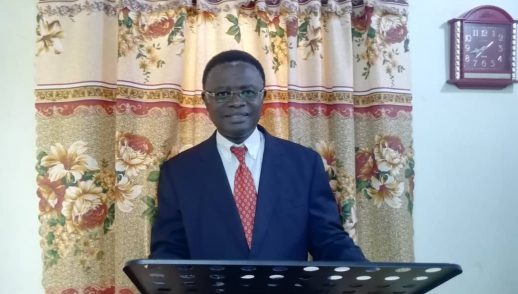 Introduction Those who are biblically and spiritually ignorant forever say that God is a God of love and peace (which He is). Any notion that God is wrathful and warlike is, to them, anathema! Yet,...
---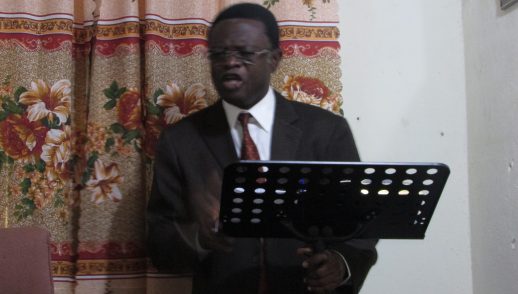 Message from Jude 3-4 Beloved, while I was very diligent to write to you concerning our common salvation, I found it necessary to write to you exhorting you to contend earnestly for the faith which...
---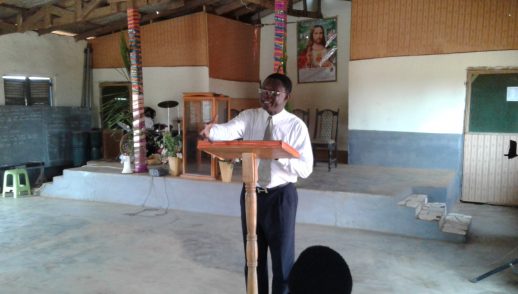 Mid-Week Teaching Service What is the Difference? Understanding the difference between justification and sanctification can be as important as understanding the difference between salvation and damnation.  Rightly dividing between the two is of crucial importance....
---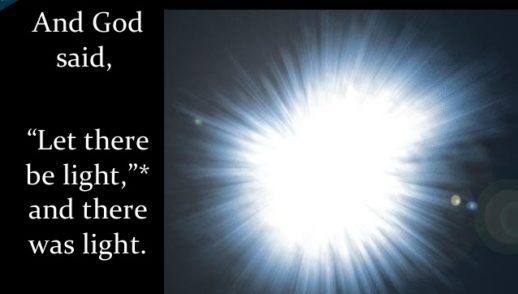 What is the light in Genesis 1 verses 3-5 and 14-17? Bible Question: What is the light that God created on the first day in Genesis 1 verses 3-5? Was it God's Shekinah glory? Was it spiritual...
---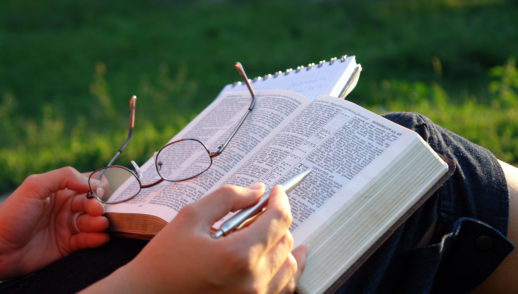 What Every Christian Should Know, Believe and live. (Scripture Passage: Psalm 119: 89-104) The Bible is a very wonderful book. It is a composite library of 66 books, of which 39 comprise the Old Testament...
---