---
Sports Evangelism: Promoting the Gospel Through Sports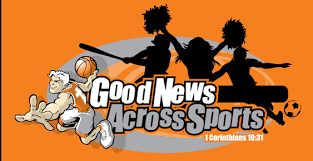 When sports is used as the main vehicle to promote the gospel this is referred to as Sports Evangelism. Sports evangelism allows believers to adapt to the people they are trying to reach with the gospel. Sports is not the traditional way of sharing the gospel but we each have different gifts and we are called to use them. The gospel is not being changed, just the method so that more people can be reached. "The roads of Rome carried the gospel in the first century, but sports is the means of carrying it today" (Reid, 1998, p. 279).
Sports is a major part of any culture and it therefore touches a huge part of the population annually. Sports Evangelism operates under two premises:sports provide a platform to share the gospel that might not have been available otherwise and Romans 12:6-8. This method of spreading the gospel has become so popular that several universities have began to offer degree courses in this area:
Sports evangelism falls into three categories (Reid, 1998):
Major event centered: includes most annual professional sports activities, major college events and events such as the Olympics.
Competition centered: non professional club level league competition, some refer to this as recreational ministry
Personality centered: using famous athletes to draw the audience then sharing their testimonies
There are persons who might ask why sports evangelism is even a consideration? This is necessary because:
The world has become more resistant to traditional forms of ministry
Sports attempts to go where traditional evangelism has not been effective in reaching the lost
Many persons are familiar with sports personalities, media events and competitions so they are already following. When these persons get saved they tend to be very passionate and they already have a captive audience
Sports connect with people and move them towards active discipleship
Sports evangelism is necessary because it attracts the secularized and unchurched; it reaches two missing groups in the church (men and youths); it fulfills church growth principles; and people are mostly influenced while having fun and athletic facilities attract people.
Practical ways to embrace sports evangelism:
Invite people in the community to get involved in sports activities at your local church
If there is a competition among churches then include them in the lineup (one condition might be that they are a part of a group in the church such as youth fellowship or men's fellowship)
Use every opportunity to teach about Christ
Teach them how to be competitive in a Christlike manner (fairness in competition)
Have members volunteer at local sports events and use the opportunity to spread the gospel
Resources
Association of Church Sports and Recreation Ministries
F.A.I.T.H Riders Motorcycle Ministry
Fellowship of Christian Athletes
Reid, A. (1998). Introduction to Evangelism. B&H Academic
Mardene R. Carr is a tech-savvy Librarian with over 15 years of experience in Jamaica, USA, Cayman Islands, Bahamas and Dominica. For more on her work please visit
http://www.researchgate.net/profile/Mardene_Carr
https://ucc-jm.academia.edu/MardeneCarr
https://conciergelibrarian14.wordpress.com/
Recommended Posts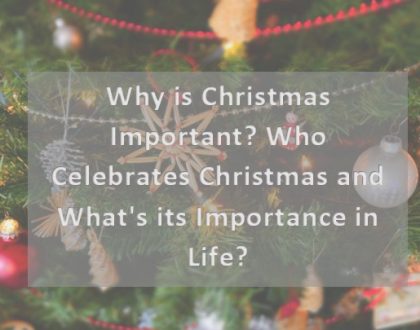 December 23, 2020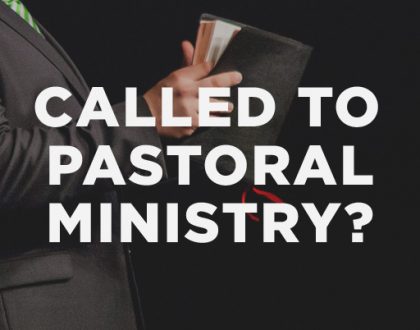 July 12, 2020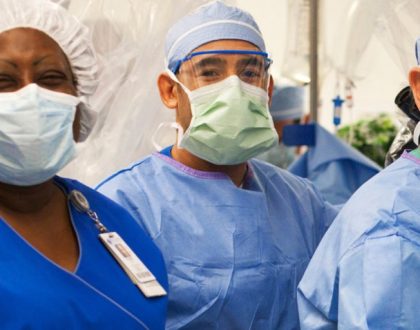 June 25, 2020