---
Bible Passages for Deaf and Dumb Ministries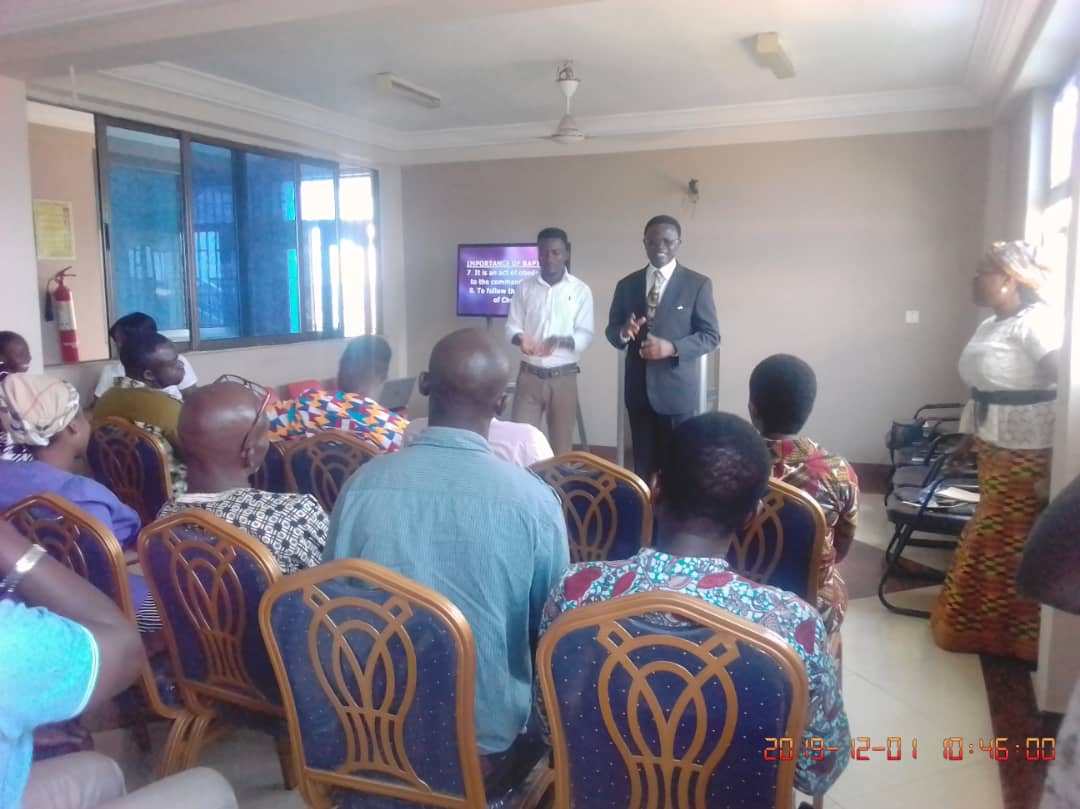 Recently, I was preparing to preach and teach in Deaf Ministry in church and wanted to start each topic with a small devotional related to what we do. That sent me down the path of finding verses that apply to our work with the Deaf!
Searching for these verses was an intriguing study. While I was doing it, I knew this material would be a blessing for our faithful readers. I hope these verses will be an encouragement to you!
And let the beauty of the LORD our God be upon us: and establish thou the work of our hands upon us; yea, the work of our hands establish thou it. Psalm 90:17
This is a classic theme verse for Deaf Ministries! Although we know God is not specifically speaking about sign language in this Psalm, it is a great prayer for us!
For though I be free from all men, yet have I made myself servant unto all, that I might gain the more.
And unto the Jews I became as a Jew, that I might gain the Jews; to them that are under the law, as under the law, that I might gain them that are under the law;  To them that are without law, as without law, (being not without law to God, but under the law to Christ,) that I might gain them that are without law. To the weak became I as weak, that I might gain the weak: I am made all things to all men, that I might by all means save some. 1 Corinthians 9:19-22
Working in Deaf and Dumb Ministry requires us to jump between different languages and cultures. Even if you are a Deaf and Dumb leader, you still minister to hearing people. Strive to meet people on their level to reach them with the Gospel!
 (Rev Arcton Preaching at the Deaf and Dumb Church at PIWC (Church of Pentecost) at Asokwa, Kumasi – Ghana. 1st December 2019)

Thou shalt not curse the deaf, nor put a stumbling block before the blind, but shalt fear thy God: I am the Lord. Leviticus 19:14
God cares about the Deaf! As if we needed any other reason to plant Deaf and Dumb Ministries and reach Deaf people, isn't God caring for the Deaf enough?
If there be a messenger with him, an interpreter, one among a thousand, to shew unto man his uprightness: Job 33:23
Sometimes, when recruiting interpreters in church, it feels like I'm looking for one in a thousand!
And they bring unto him one that was deaf, and had an impediment in his speech; and they beseech him to put his hand upon him.
And he took him aside from the multitude, and put his fingers into his ears, and he spit, and touched his tongue; And looking up to heaven, he sighed, and saith unto him, Ephphatha, that is, Be opened. And straightway his ears were opened, and the string of his tongue was loosed, and he spake plain. Mark 7:32-35
Jesus himself saw fit to take time from his busy ministry for one Deaf person. What a great example for us!
Even every one that is called by my name: for I have created him for my glory, I have formed him; yea, I have made him. Bring forth the blind people that have eyes, and the deaf that have ears. Isaiah 43:7-8
God created all people and He wants to use them as they are for His glory!
And Moses said unto the LORD, O my Lord, I am not eloquent, neither heretofore, nor since thou hast spoken unto thy servant: but I am slow of speech, and of a slow tongue.  And the LORD said unto him, Who hath made man's mouth? or who maketh the dumb, or deaf, or the seeing, or the blind? have not I the LORD? Now therefore go, and I will be with thy mouth, and teach thee what thou shalt say. Exodus 4:10-12
God made us how we are, and God wants to use us as we are. He will give us the tools, people, and abilities that we need to serve Him!
For whosoever shall call upon the name of the Lord shall be saved. How then shall they call on him in whom they have not believed? and how shall they believe in him of whom they have not heard? and how shall they hear without a preacher? Romans 10:13-14
How will the Deaf and Dumb ever know about the Gospel unless we tell them? Simply put, they won't!
And the things that thou hast heard of me among many witnesses, the same commit thou to faithful men, who shall be able to teach others also. 2 Timothy 2:2
Often, we become so busy DOING in ministry, that we neglect TRAINING for ministry. Seek to train those faithful people God has placed in your ministry!
Then saith he unto his disciples, The harvest truly is plenteous, but the labourers are few; Pray ye therefore the Lord of the harvest, that he will send forth labourers into his harvest. Matthew 9:37-38
This seemed like such an appropriate verse to end this post. There's a lot of work to do, but not enough people to do it! The answer Jesus gives us? Pray!
God Bless you, Thank you
  Share them in the comments!
Recent Sermons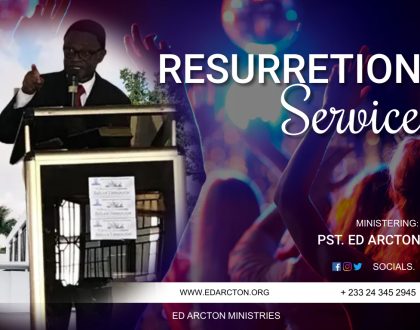 April 11, 2023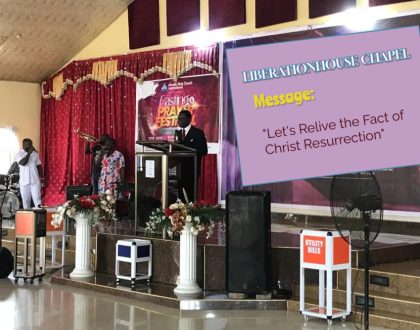 April 11, 2023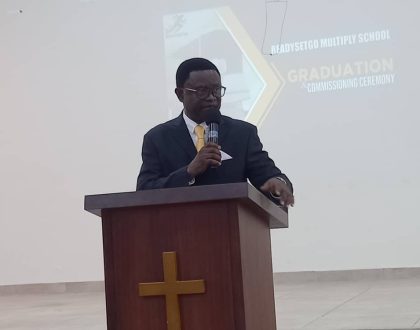 October 09, 2022