---
HOW CAN THEY HEAR?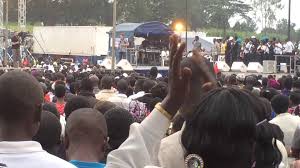 Text:  "And Jesus came and spake unto them, saying, All power is given unto me in heaven and in earth. Go ye therefore, and teach all nations, baptizing them in the name of the Father, and of the Son, and of the Holy Ghost: Teaching them to observe all things whatsoever I have commanded you: and, lo, I am with you alway, [even] unto the end of the world. Amen" (Matt:28:18-20).
While this is surely an intriguing question, it is important to understand that a more pertinent question is, "How can I make sure that they will hear?"
Paul said this best in the Book Romans
"How then will they call on Him in whom they have not believed? How will they believe in Him whom they have not heard? And how will they hear without a preacher? How will they preach unless they are sent? Just as it is written, "How beautiful are the feet of those who bring good news of good things!"  (Romans 10: 14-15)
While it is reasonable to suggest that God does not leave any man without a witness, it is not unreasonable to suggest that the amount of that witness varies from person to person. For example, an individual who lives in a conservative nation like Ghana or Nigeria or South Africa or USA and Uk is likely to be saturated with the Gospel and have ample opportunity to believe. God's witness would be strong and powerful in that individual's life. Many of the Nations have a church on every corner, libraries full of Bibles, and people have the opportunity to freely believe in Christ without persecution.
For an individual who lives in a remote place in the world or an unreached people's group, however, it may be the case that God's revelation isn't as prevalent or favored as it is in the "Bible Belt Nations of the earth." Where Churches are everywhere and people have liberty to follow Christ Jesus, worship God and goes to Church without any persecution and fear of dangers.
This is why Jesus' final command to His disciples–those who had the powerful testimony and revelation of God through His Son–was to "go" (Matt. 28:20). This is also why Paul said, "How beautiful are the feet of those who bring good tidings" (Romans 10:15). Instead of wondering about those who may never hear, an even better question is, "What can I do to make sure that they will hear?"
God is not interested in our abilities we think we have instead He is looking for our availability to pour out Himself into us and to use me and you to accomplish the extra-ordinary for his own glory and honor.  God want all to come to the knowledge of the truth and repent and accept Jesus Christ as Lord and personal savoir. How then can they hear? We must move from where we are today and go and meet them where they are now. Our mouth must declare the gospel and our voice must be heard aloud that Jesus is the only WAY to Salvation anywhere and everywhere there are people.
Recent Sermons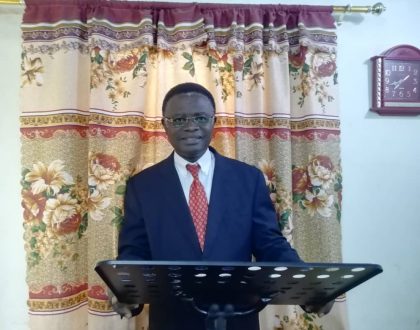 August 01, 2021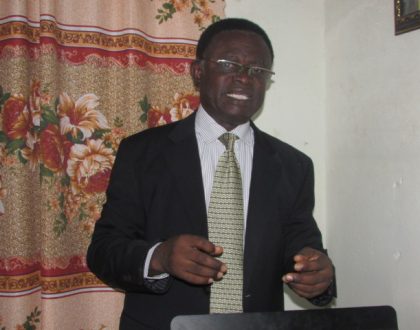 July 18, 2021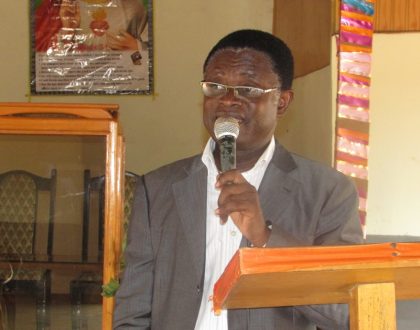 July 13, 2021