---
The Workers Are Few.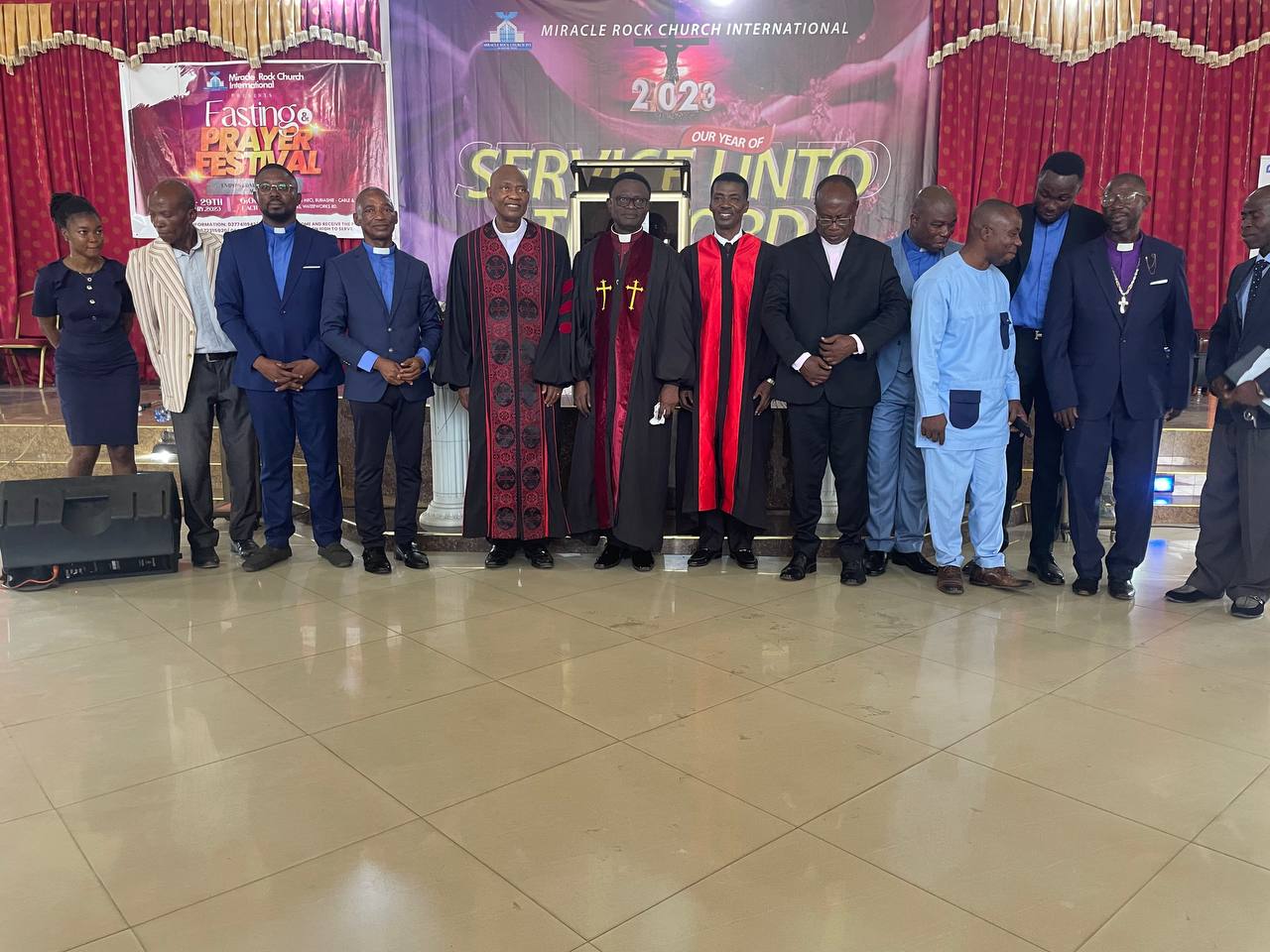 SERMON DELIVERED BY BISTOP DR SETH ANYOMI AT COLLEGE OF THEOLOGY AND MISSIONS GRADUATION & ORDINATION CEREMONY. DATED, 21st JANUARY 2023.
THEME: THE WORKER ARE FEW
"Then Jesus said to his disciples, 'The harvest is plentiful, but the laborers are few. Therefore, pray earnestly to the Lord of the harvest to send out laborers into his harvest.'"
Matthew 9:37–38
IMPLICATIONS OF MATTHEW 9:37-38
1. A picture of our Lord's heart of compassion.
2. A recognition that, in order to go, God must send.
3. A need to pray, since it is God Himself who raises up the workers to be sent.
"And how can anyone preach unless they are sent? As it is written: "How beautiful are the feet of those who bring good news!" Romans 10:15.
Today, we are presented with evidence that, the Saints have prayed. We are witnessing God's answer to those prayers, with these four called, chosen, washed clean with the Blood of Jesus and empowered by the Holy Spirit to go and bear witness to Jesus as Savior, coming Judge, Everlasting King of Kings and Lord of Lords.
FINALLY, WORDS FROM PAUL THE APOSTLE/MISSIONARY TO GUIDE OUR FOUR CANDIDATES IN THEIR CHRISTIAN WALK AND MINISTRY
In 1st Corinthians 13:13 Paul provides three keys to a successful Christian life and Ministry:
There, he wrote: "The three most important things to have in life: faith, hope and love. But the greatest of them is love." 1st Corinthians 13:13 (NIRV)
1. Faith is the means by which we connect with God.
"It is only by our faith that we can please God and be rewarded by Him". Hebrews 11:6
2. Our hope must extend our goals and expectations beyond this life into Eternity.
Our Lord Jesus alluded to this hope when He stating that: "I am the resurrection and the life; he who believes in me will live even if he dies, and everyone who lives and believes in me will never die." (John 11:25, 26).
3. Through Love, we represent God to the people we serve.
"By this everyone will know that you are my disciples, if you love one another." John 13:35.
For God is Love. – "But anyone who does not love does not know God, for God is love." 1 John 4:8
"We know how much God loves us, and we have put our trust in his love. God is love, and all who live in love live in God, and God lives in them." 1 John 4:16.
CONCLUSION
As children of God, we must have the compassion of our Father for lost and helpless sinners. They are waiting to be guided to Jesus, God's chosen Savior of the World.
We must begin today with prayer- for these four. They have been prepared by God and their Mentors. They are now ready to fulfill their callings.
For you candidates standing before us this day, I present the words of Jesus to you.
He said, "This is to my Father's glory, that you bear much fruit, showing yourselves to be my disciples" John 15:8.
By Bishop Dr. Seth Anyomi
Recommended Posts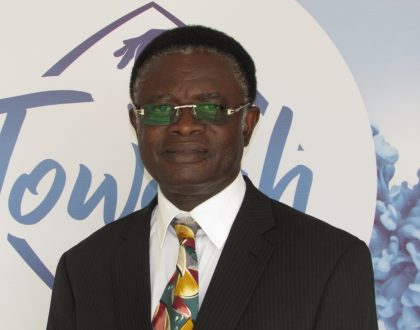 May 29, 2023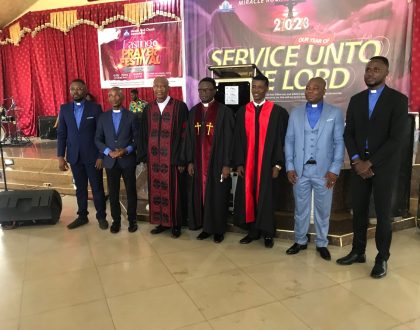 May 28, 2023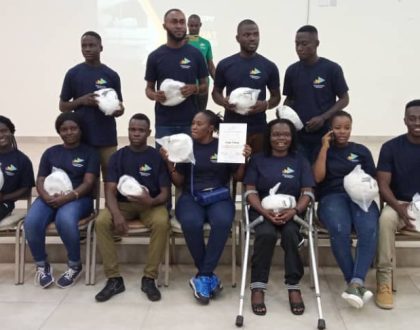 October 16, 2022