---
The Christian and Prayer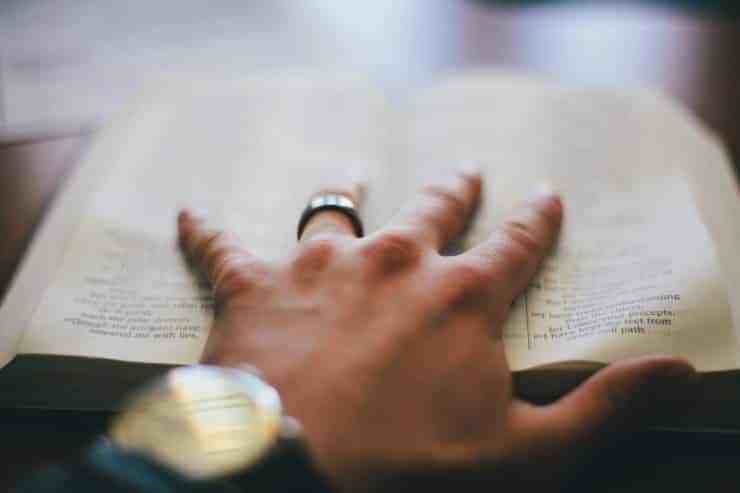 A prayer-less Christian is a powerless Christian, in the book of Luke 11:1 "And it came to pass, that, as he was praying in a certain place, when he ceased, one of his disciples said unto him, Lord, teach us to pray, as John also taught his disciples". The disciples of Jesus had been walking with Him throughout his ministry and they saw how Jesus lived his life, how he healed the sick, performed many miracles, how he was directed to different places and cities. They ate together with Jesus, went places with him, but always saw him returning alone from a place of prayer. The bible records that Jesus woke up early hours to pray and obviously and countless times they saw him returning from a place of prayer.
One day in the absence of Jesus a man brought his son to the disciples to pray for him. In Matthew 17: 14-16 says "And when they were come to the multitude, there came to him a certain man, kneeling down to him, and saying, Lord, have mercy on my son: for he is lunatic, and sore vexed: for ofttimes he falleth into the fire, and oft into the water. And I brought him to thy disciples, and they could not cure him" The disciples of Jesus did what they could but didn't solve the problem before them, till Jesus arrived from the hour of prayer into the scene. They all tried to cast out the devil from the demon possess person, but were unable when Jesus arrived at the scene.  The book of Luke says "And Jesus rebuked the devil; and he departed out of him: and the child was cured from that very hour. (Luke 17:18) When the disciples of Jesus saw this they questioned Jesus saying master why were we not able to cure that man's son? Jesus answered and made a very profound statement and said "Howbeit this kind goeth not out but by prayer and fasting". Luke 17:21. Every Christian must be a prayerful and practice the habit of fasting. Now the Lord Jesus is telling us the same thing as his disciples 'Howbeit this kind goeth not out but by prayer and fasting'.  A Christian is not someone who is always begging God to do something, a Christian is not someone who needs help because Christ Jesus have done that for us already and He has positioned us at a place of victory and power.
All things are possible with God and I'm urging you as a Christian to stand up to pray without ceasing. Our prayer invites God into our situation. When the disciple of Jesus saw what he did and heard what he said, they went back to him and asked him to teach them to pray. This should be our attitude always, asking the Lord to empower us to pray always and not to stop. Prayer changes situations and Faith in Jesus make impossibilities become possibility. Our God never fails. He hears and answers prayer of the righteous.
Meditate on this Mark 11:24
Therefore I say unto you, what things soever ye desire, when ye pray, believe that ye receive them, and ye shall have them.
Recent Sermons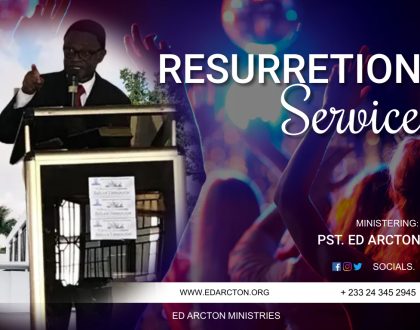 April 11, 2023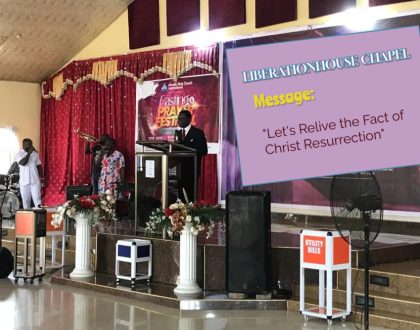 April 11, 2023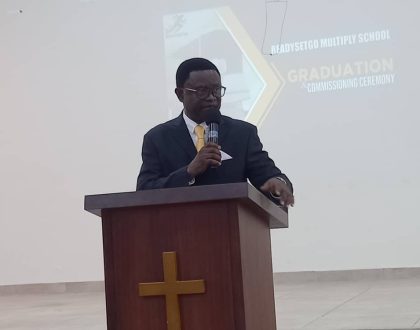 October 09, 2022