---
Bible Verses about God's Grace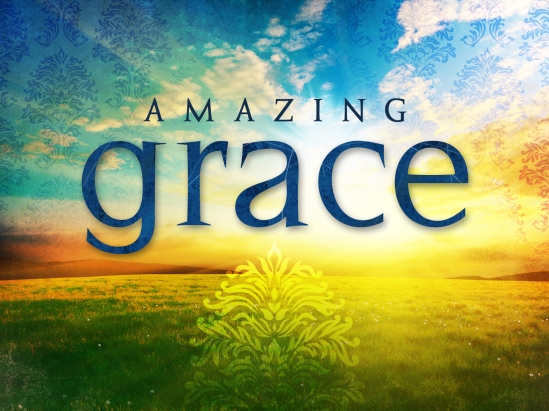 46 Bible Verses about God's Grace (Most Relevant Verses)
1 Corinthians 15:10" But by the grace of God I am what I am, and His grace toward me did not prove vain; but I labored even more than all of them, yet not I, but the grace of God with me.
Ephesians 2:8: For by grace you have been saved through faith; and that not of yourselves, it is the gift of God;
1 Corinthians 1:3: Grace to you and peace from God our Father and the Lord Jesus Christ.
1 Timothy 1:14: and the grace of our Lord was more than abundant, with the faith and love which are found in Christ Jesus.
Philippians 1:2: Grace to you and peace from God our Father and the Lord Jesus Christ.
2 Corinthians 13:14: The grace of the Lord Jesus Christ, and the love of God, and the fellowship of the Holy Spirit, be with you all.
2 John 1:3: Grace, mercy and peace will be with us, from God the Father and from Jesus Christ, the Son of the Father, in truth and love.
John 1:16: For of His fullness we have all received, and grace upon grace.
2 Peter 1:2: Grace and peace be multiplied to you in the knowledge of God and of Jesus our Lord;
Ephesians 3:2: if indeed you have heard of the stewardship of God's grace which was given to me for you;
Ephesians 4:7: But to each one of us grace was given according to the measure of Christ's gift.
Titus 2:11: For the grace of God has appeared, bringing salvation to all men,
2 Timothy 1:9: who has saved us and called us with a holy calling, not according to our works, but according to His own purpose and grace which was granted us in Christ Jesus from all eternity,
Romans 11:5: In the same way then, there has also come to be at the present time a remnant according to God's gracious choice.
1 Corinthians 1:4: I thank my God always concerning you for the grace of God which was given you in Christ Jesus,
John 1:17: For the Law was given through Moses; grace and truth were realized through Jesus Christ.
2 Corinthians 6:1: And working together with Him, we also urge you not to receive the grace of God in vain
2 Corinthians 4:15: For all things are for your sakes, so that the grace which is spreading to more and more people may cause the giving of thanks to abound to the glory of God.
Romans 11:6: But if it is by grace, it is no longer on the basis of works, otherwise grace is no longer grace.
Ephesians 3:7: of which I was made a minister, according to the gift of God's grace which was given to me according to the working of His power.
2 Peter 3:18: but grow in the grace and knowledge of our Lord and Savior Jesus Christ. To Him be the glory, both now and to the day of eternity. Amen.
Romans 4:16: For this reason it is by faith, in order that it may be in accordance with grace, so that the promise will be guaranteed to all the descendants, not only to those who are of the Law, but also to those who are of the faith of Abraham, who is the father of us all,
Acts 15:11: But we believe that we are saved through the grace of the Lord Jesus, in the same way as they also are."
Acts 20:32: And now I commend you to God and to the word of His grace, which is able to build you up and to give you the inheritance among all those who are sanctified.
Romans 6:15: What then? Shall we sin because we are not under law but under grace? May it never be!
Romans 5:15: But the free gift is not like the transgression. For if by the transgression of the one the many died, much more did the grace of God and the gift by the grace of the one Man, Jesus Christ, abound to the many.
Ephesians 1:7: In Him we have redemption through His blood, the forgiveness of our trespasses, according to the riches of His grace
Romans 6:14: For sin shall not be master over you, for you are not under law but under grace.
Romans 5:17: For if by the transgression of the one, death reigned through the one, much more those who receive the abundance of grace and of the gift of righteousness will reign in life through the One, Jesus Christ.
2 Corinthians 6:2: for He says, "At the acceptable time I listened to you, And on the day of salvation I helped you." Behold, now is "the acceptable time," behold, now is "the day of salvation"—
Luke 2:40: The Child continued to grow and become strong, increasing in wisdom; and the grace of God was upon Him.
Romans 5:2: through whom also we have obtained our introduction by faith into this grace in which we stand; and we exult in hope of the glory of God.
1 Peter 5:10: After you have suffered for a little while, the God of all grace, who called you to His eternal glory in Christ, will Himself perfect, confirm, strengthen and establish you.
Hebrews 4:16: Therefore let us draw near with confidence to the throne of grace, so that we may receive mercy and find grace to help in time of need.
Ephesians 1:6: to the praise of the glory of His grace, which He freely bestowed on us in the Beloved.
2 Timothy 4:22: The Lord be with your spirit. Grace be with you.
Romans 12:6: Since we have gifts that differ according to the grace given to us, each of us is to exercise them accordingly: if prophecy, according to the proportion of his faith;
2 Corinthians 9:8: And God is able to make all grace abound to you, so that always having all sufficiency in everything, you may have an abundance for every good deed;
2 Timothy 2:1: You therefore, my son, be strong in the grace that is in Christ Jesus.
Galatians 2:21: I do not nullify the grace of God, for if righteousness comes through the Law, then Christ died needlessly."
Philippians 1:7: For it is only right for me to feel this way about you all, because I have you in my heart, since both in my imprisonment and in the defense and confirmation of the gospel, you all are partakers of grace with me.
Romans 6:1: What shall we say then? Are we to continue in sin so that grace may increase?
Genesis 6:8: But Noah found favor in the eyes of the Lord.
2 Corinthians 12:9: And He has said to me, "My grace is sufficient for you, for power is perfected in weakness." Most gladly, therefore, I will rather boast about my weaknesses, so that the power of Christ may dwell in me.
Colossians 1:6: which has come to you, just as in all the world also it is constantly bearing fruit and increasing, even as it has been doing in you also since the day you heard of it and understood the grace of God in truth;
Ephesians 1:5-6: He predestined us to adoption as sons through Jesus Christ to Himself, according to the kind intention of His will,
Recommended Posts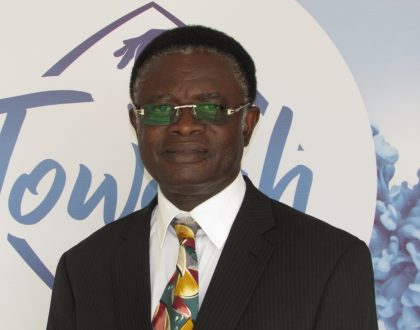 May 29, 2023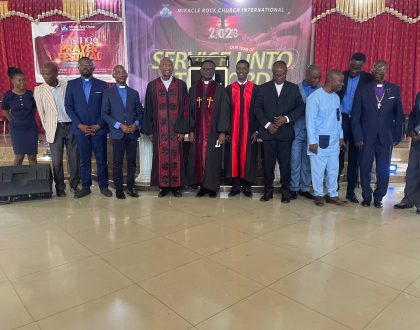 May 29, 2023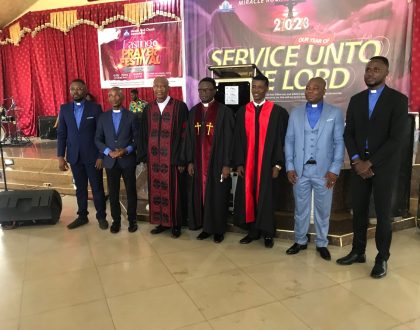 May 28, 2023