---
Turning Back
20th October,2018
Morning devotion started at 5:00am
Sermon by Obed Richards
Sermon – Turning Back (Luke 1:26-34 & 2:41-46)
Pastor Obed preached about the consequences of going ahead of Jesus Christ. Mary, the mother of Jesus, was highly favored in the eyes of the Lord when the Power of the Holy Spirit came upon her for the conception of the promised Messiah. After the birth of Christ, the visiting of their home town and returning from Jerusalem, the parents went ahead of the boy Jesus, still they realized their Son Jesus was not with them and cannot found his where about. This cost them to return and go back where they came from again. Many Christians make the same mistake, not allowing Jesus to lead them the way they should go, whence the results of frustration, worry, stress, disappointment and other problems set in. We need to allow the Lord and the Spirit of God to lead us every day to avoid unnecessary setbacks in life. As children of God our totally dependence on the Lord and His Word, the Bible should not be taken for granted in this life we live. You and I need the Lord presence with us every moment of the time. If we are to fulfill our assignment entrusted into our hand, then our total dependence on the Lord should not be taken for lightly. We need Jesus to lead us by the way and we must learn to follow after him all the time. Afterward we give ourselves to prayer and intercede for the local church, the community and families.
During the day we continue with our evangelism and follow up with people previously won for Christ.
Evening service began with worship by Pastor Obed Richards
Sermon – By Deacon Fiifi Kakraba: Topic; God never lose (Judges 16:18-28)
God did not create us to wrath but unto salvation. We were made to overcome any circumstances when we fix eyes and our heart on Jesus Christ alone. Samson allowed himself to be deceived, manipulated by Delilah and his strength and everything was taken from him, he lost his eyes and his way but when he cried out to the Lord in prayer, God answered him and his strength was restored, even though his two eyes were uprooted, the Spirit of God empowered him to rise again with new strength. The end result was that he destroyed more enemies than before. Deacon Fiifi Kakraba highlighted that God can strengthen us when we are weak, when and where we repent of our evil ways and totally trust in Him for help. Yes, more also because of the sacrifice of Jesus Christ on the cross of Calvary. After the massage we give ourselves unto prayer.
Recommended Posts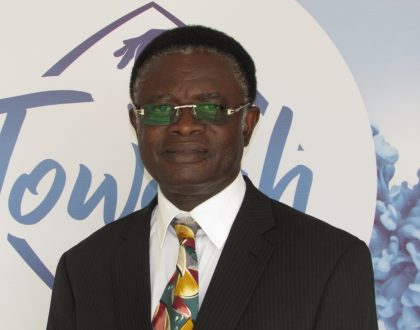 May 29, 2023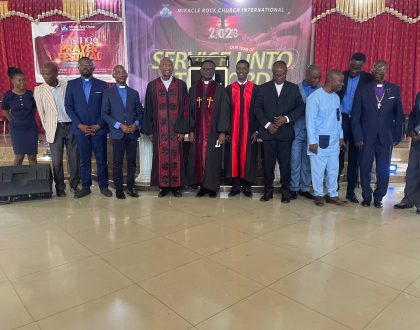 May 29, 2023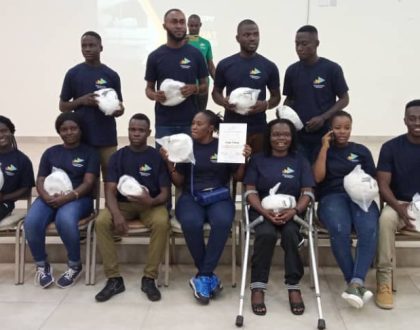 October 16, 2022