---
Mission Report – Day 2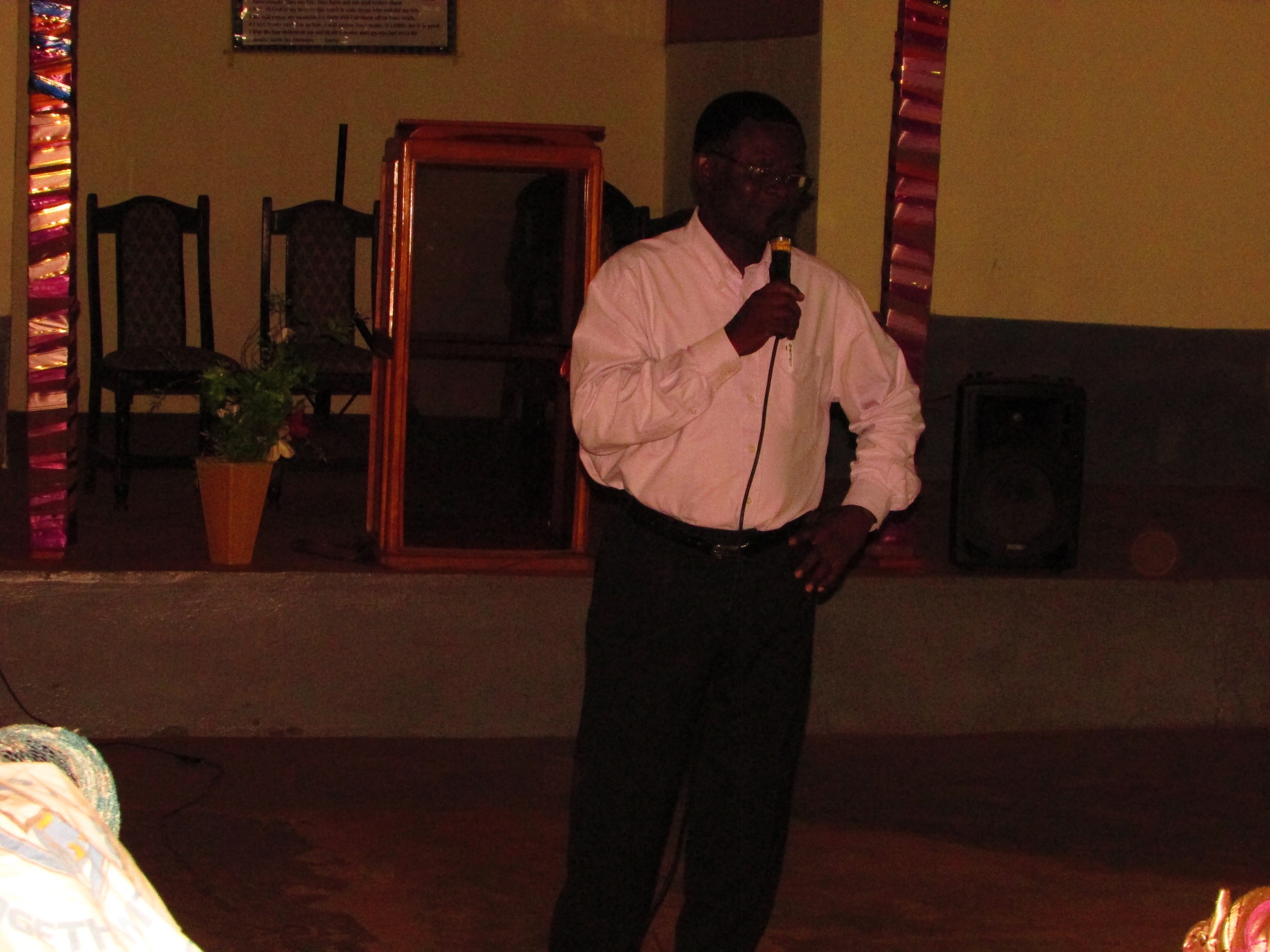 (27th September, 2018 – Thursday)
Program outline
morning devotion – Start time was 5am – 6am
Word ministration – Obed Richards (Seeking God – Psalm 63:1)
Prayers – Isaac Fiifi Kakraba
Exhortation – Rev Arcton
Attendance : Church members
We begin the day with morning devotion with the Church at about 5:00am early on Thursday morning. Word of exhortation came from Pastor Obed Richards. The Topic of his exhortation is from the Book of Psalms 63:1. He stress on the need for us as children of God to learn the habit of King David to seek God with all our heart, soul and spirit and recognize God as our only true God to worship. Prayer time was led by Isaac Fiifi Kakraba. With few words of encouragement from Rev Arcton to the Church, we then retired to our quarters and interceded in prayers both as a team for the Church and the Community.
Leadership Seminar with Church Leaders started at about 9:00am and ended at 12:00 noon time. Resource Person – Rev Arcton, Attendance: Church Leaders
Among many other things said by Rev Arcton, he emphasize the roles and responsibilities of everyone in leadership position in the local Church as an assignment from God that he or she must account for and will be held responsible before God and man. He said and I quote "God's laws should not be overlooked, ignore or kick against by any leader of the local Church. God did not make a mistake in choosing them to serve as leaders presently, it is for a reason, and for a just cause and to do a particular job in the local Church, God saw it necessary to appointed them to lead the flocks of God in the right direction, the Bible as their Constitution of faith. Therefore their commitment to God and devotion to duty should not be taken lightly. They must walk and serve with the sense of responsibly, accountability, if they want to enjoy the privileges that come along with the work they do". This session ended with prayer time for the leaders serving the local church.
.
Evening Church Service
Preacher: Rev Arcton (Isaiah 56:7 – Prayer)
Topic for the evening service was "House of Prayer". Rev Arcton preached on the significant of making the House of God a House of Prayer just as the Bible declares it to be in Isaiah 56:7 "Even them will I bring to my holy mountain, and make them joyful in my house of prayer: their burnt offerings and their sacrifices [shall be] accepted upon mine altar; for mine house shall be called an house of prayer for all people. "
 Rev Arcton explained and expanded the Scripture to the understanding of everyone in the Church Service. He said God's plan for the local Church is to be a House of prayer for all Nation. Our failure to do as God commands and degrees make the enemies of God invades the Church with all kinds of bad things that hinders the growth and progress of the local Church. This is as a result of being lukewarm hinders the work of the Holy Spirit inside us, rendering us unable to reach out with Gospel of Christ.
He challenges everybody to cultivate the habit of adopting a praying lifestyle. He said nobody should wake up from bed and start his or her daily work without first seeking God in the morning and before going to bed. He said and I quote "prayer is a necessity not an option to be considered in the life a Christian for our everyday survival here on earth".
He also talks about offering ourselves as a living sacrifice unto God for His use in the local Church.
After the sermon Pastor Obed Richards led the Church into prayer time. He made an altar call and prayer for the sick. Prayers were made for the sick and others. Church Service came to an end at about 9:30pm.
Our team then retired to our quarters and we interceded in prayers both as a team and individually for and on behalf of the local prayer and the Community.
Recommended Posts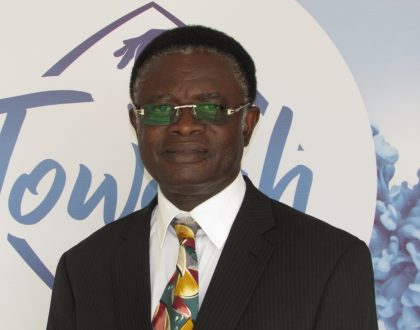 May 29, 2023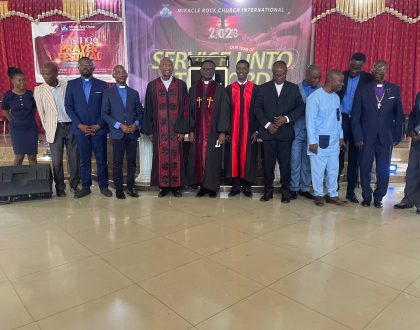 May 29, 2023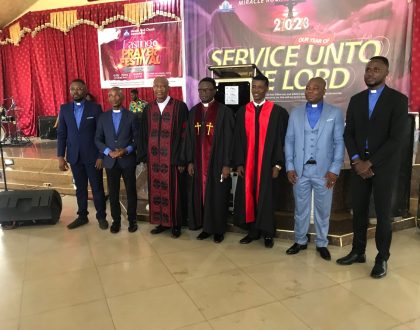 May 28, 2023