---
The Power Of God's Love Working Inside Us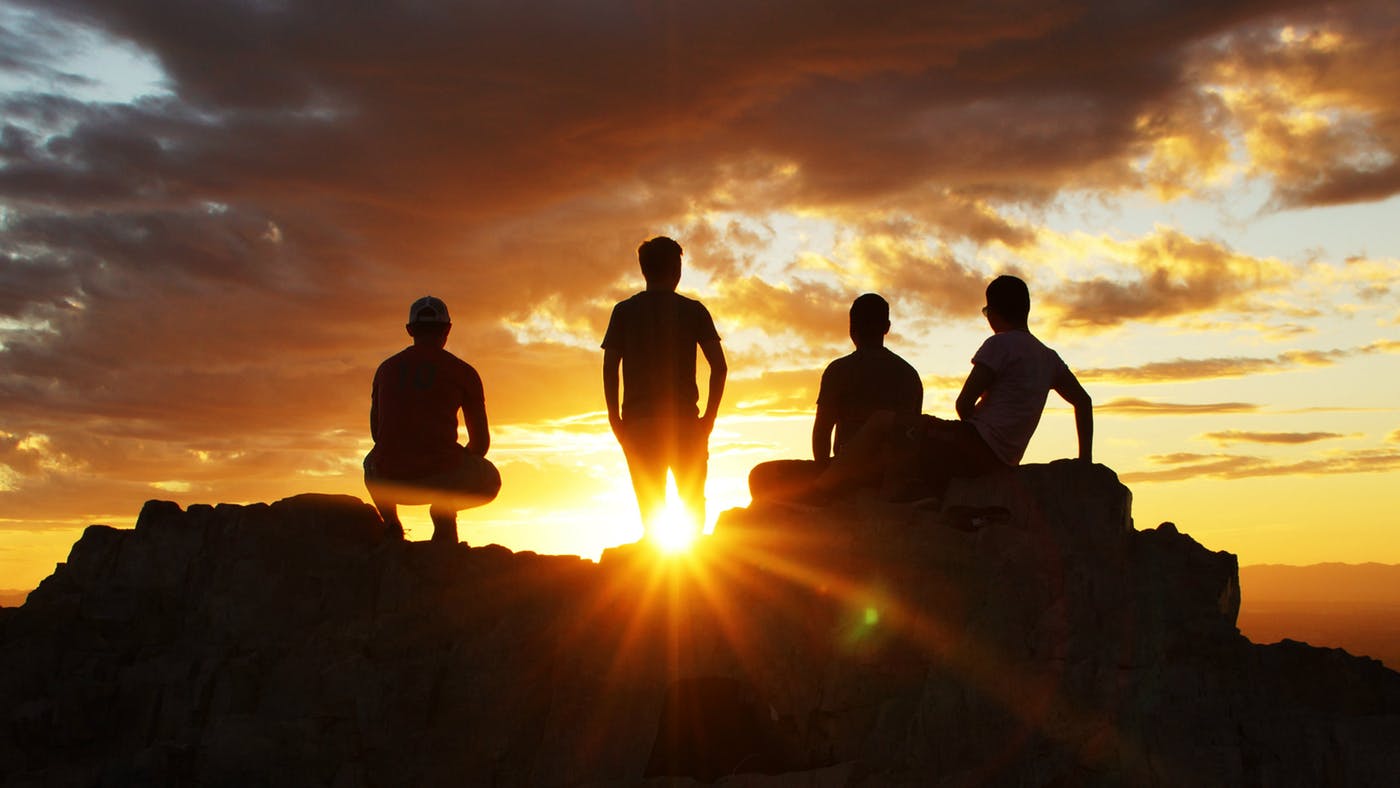 Scripture: 1 John 4:13-21 
Introduction.
God kind of Love the Bible talk about inspires us. Inspiration is simply being touch by the Spirit. And God has touched us by His Spirit because of love.
So what is love doing in us? What difference can love make in our lives?
I  The power of love inspires us (vs.13-16)
The life of love keeps us moving forward in our daily walk with God and walk with man.
Love inspires us. Inspiration is simply being touch by the Spirit. And God has touched us by His Spirit because of love. John says in verse 13, we know that we live in Him and he in us, because He has given us of his spirit.
New Christians are eager to serve the Lord because they experience the Love of God but after many months or years their inspiration are getting slower. Why? That's the Ephesians experience in Revelation. We can see the love of believers through their attitude in serving God.
II  The power of love transforms us (vs.17-18)
Not only does love inspires us, but love transforms us. Many persons changed their lives because of love. It is impossible to be encountered by the love of God and left unchanged.
a. Love transforms us
Anyone touched by the true love will never be the same again. Love has the power to transform us. 1 John says in Chapter 4 verse 16, God is love. "Whoever lives in love lives in God, and God with him." He goes on to say in verse 17, that "in this world we are like Him." This is what God wants in each of us. This is in fact, the goal for every Christian life. God doesn't change you so that he can love you. God loves you in order to change you. God's transforming power of his love makes this change possible.
 b. Love gives us confidence
In the Book of 1John 4 verse 17, John says, "in this way, love is made complete among us so that we will have confidence on the Day of Judgment, because in this world we are like Him.
Experiencing the love of Christ assures us that God work in us, and that gave us confidence.
c. Love drives out fear
In verse 18, we read, there is no fear in love. But perfect love drives out fear. The one who fears is not made perfect in love. You don't have to be afraid if you are in the right track, loving the way the God want from us. How can you defend the wrong, when you are driving in the wrong side of lane? As Christians don't try to defend the wrong even if you're a lawyer or Judge. Loving the right way the Bible command and demands from you and me tells how much the Love of God has fill in our hearts.
III. The power of love empowers us (vs.19-21)
Love not only inspires and transforms us but also empowers us. In verse 19, we read, "We love because he first love us." This is very important to understand. If we try to love in our own power, we will fail. If we are going to be successful at loving, it will be because we respond to the one who first loved us. We can be able to love even the unlovable because of God's power of love in us. God was able to love even the enemies. And so we can also love like that.
In verse 20-21, we read, "If anyone says, I love God, yet hates his brother, he is a liar. For anyone who does not love his brother, whom he has seen, cannot love God, whom he has not seen. And He has given us this command: Whoever loves God must also love his brother. What John is saying is that true love is not manifested in words but shown by deeds. It is easy to say I love God. It is easy to say I love you, but it's hard to make it real! God has given us His love, not simply so we can love Him, but so we can love each other.
Conclusion
Love Transforms us, inspires us, and empowers us. "Some people do good or well because the law requires it. Others do good and better because love desires it."
Recent Sermons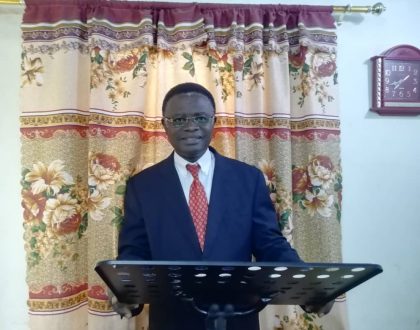 August 01, 2021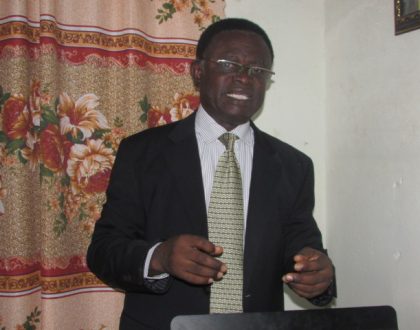 July 18, 2021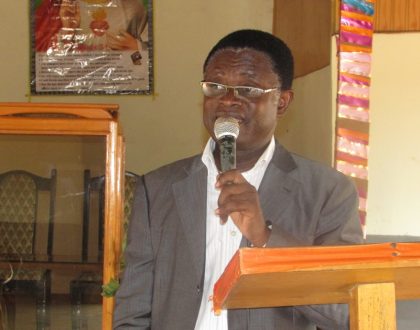 July 13, 2021