---
The Duty of Man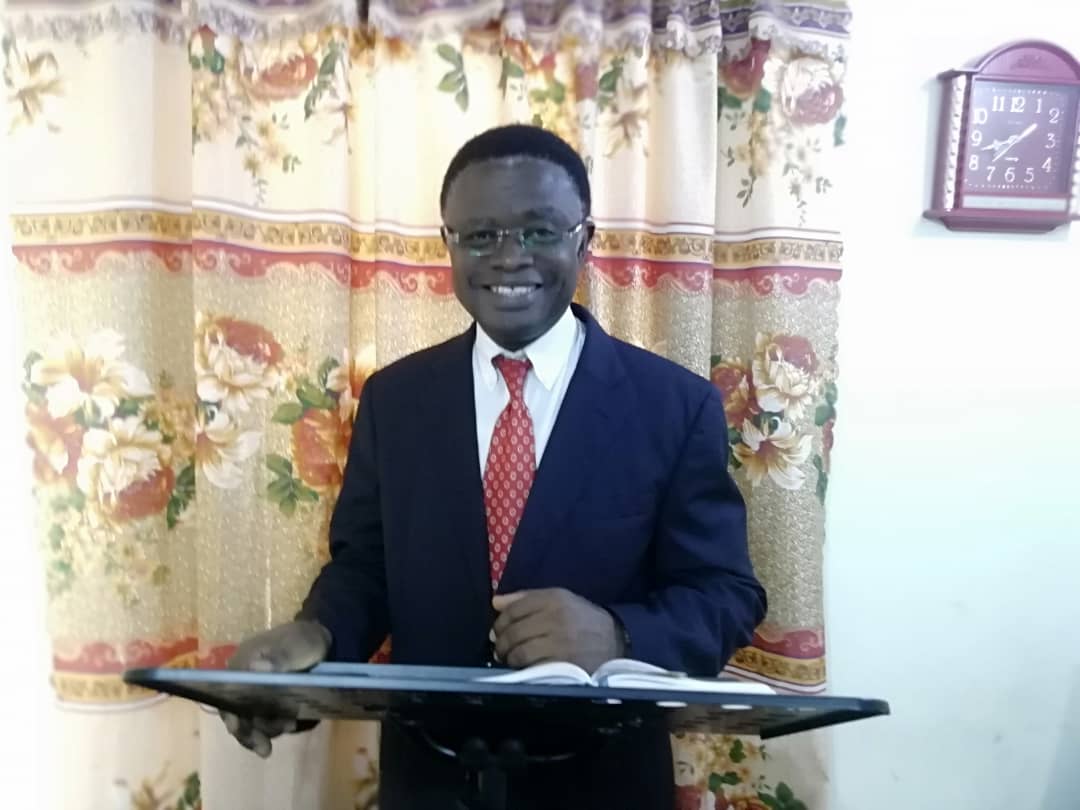 The Whole Duty of Man
Ecclesiastes 12:9-14: New King James Version
9 And moreover, because the Preacher was wise, he still taught the people knowledge; yes, he pondered and sought out and set in order many proverbs. 10 The Preacher sought to find acceptable words; and what was written was upright words of truth. 11 The words of the wise are like goads, and the words of scholars are like well-driven nails, given by one Shepherd. 12 And further, my son, be admonished by these. Of making many books there is no end, and much study is wearisome to the flesh.
13 Let us hear the conclusion of the whole matter: Fear God and keep His commandments, For this is man's all. 14 For God will bring every work into judgment, Including every secret thing, Whether good or evil.
The 3 Whole Duty of Man on Earth
To Fear God
To Keep His Commandment
To Worship God
A. Awesome – Definition of Awesome by Oxford Dictionary
Extremely impressive or daunting,  inspiring awe. The awesome power of the atomic bomb'.
1. What does "if you love Me, keep My commandments" mean
God's will is in His word, His commandments. In the new covenant, God writes His commandments in my heart, and, for the most part, these commandments have life.
2. What is worship to God? John: 4;24
To the Child of God, or Christianity, worship is the act of attributing reverent, honour and homage to God. Greek Meaning: One is proskuneo ("to worship") which means to bow down to God or kings.
B. Why is it important to fear God?
Fearing God means to have respect for Him and to obey Him. It means that you acknowledge Him to be your Creator and thus to have the right to be your Lord. It means that you act out of reverence for Him. In the Old Testament, a clear connection is made between fearing God and keeping His commands and serving Him: "And now, Israel, what does the Lord your God require of you, but to fear the Lord your God, to walk in all His ways, to love him, to serve the Lord your God with all your heart and with all your soul" (Deuteronomy 10:12). See also Deuteronomy 4:10 and Deuteronomy 6:2.
C. Fearing God in the New Testament
In the New Testament, 'fearing God' comes up a couple of times too. In 2 Corinthians 7:1 it says: "Since we have these promises, beloved, let us cleanse ourselves from every defilement of body and spirit, bringing holiness to completion in the fear of God." Here fearing God is connected to holiness. Fearing God means that you keep in line with His will and are kept from grave sins. It gives direction to your life. It can lead to salvation, as was the case with Noah, who in reverent fear of God built the ark (Hebrews 11:7). This passage brings us to the following theme connected to fearing God: judgment.
In Luke 23:40 the one thief rebuked the other, saying: "Do you not fear God, since you are under the same sentence of condemnation?" These two men were dying, they would soon stand before God in judgment, and they were both under the sentence of condemnation. God has the right to judge. But as we know, Jesus offered the thief grace and he was saved from condemnation.
In Revelation 14:7 fearing God is connected to judgment again: "And he said with a loud voice, 'Fear God and give him glory, because the hour of His judgment has come, and worship him who made heaven and earth, the sea and the springs of water.'"
So what will happen to us if we don't fear God? He has the right to judge us. Do not defy Him, but acknowledge Him as your Creator, Savior and Lord. Give over your life to Him, live it out of reverence to Him and be saved from condemnation.
D. Day of Divine Judgment Await All
Every Work will be Judge
Every Secret things will be Judge
Every Evil will be Judge
Every Good will be Judge
Recent Sermons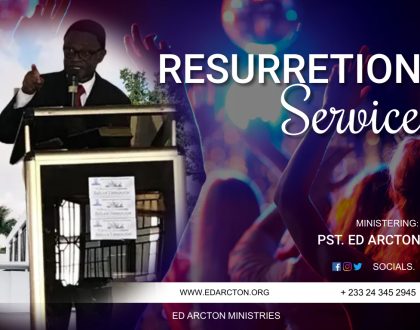 April 11, 2023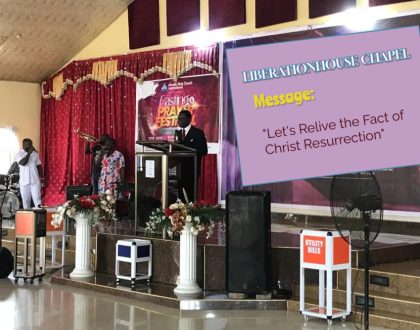 April 11, 2023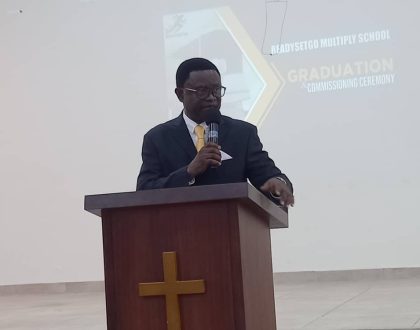 October 09, 2022