---
Hold On Your Faith in Jesus Christ.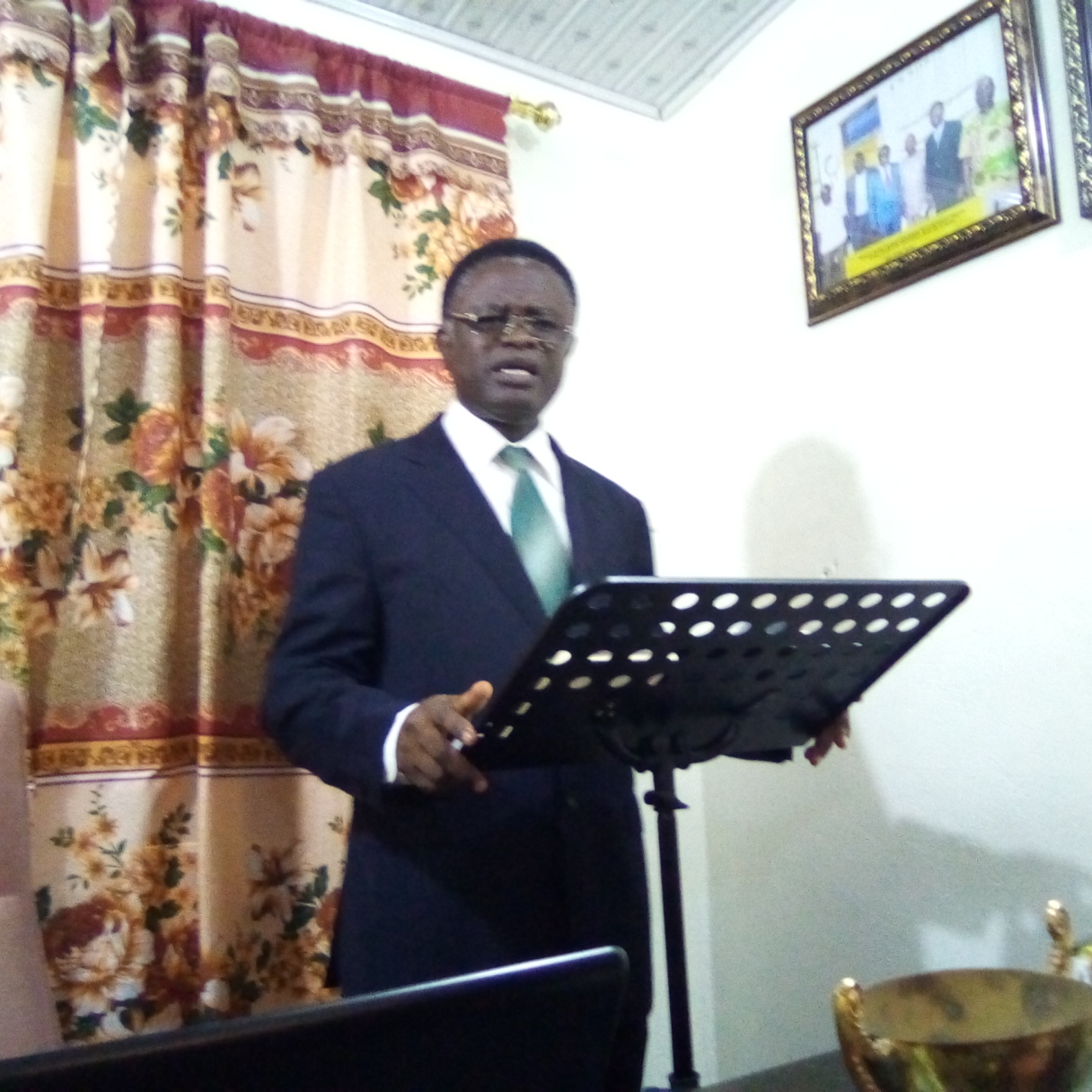 Don't give up your faith in Jesus Christ. He will never disappoint you.
Many Christians walk away from their faith in Jesus Christ, because they have been deeply wounded, dumped or disappointed by other Christians and church members. But Jesus Christ Himself will never disappoint anyone or let you down.
People will let you down,
Sometimes life is a disaster,
You can stumble over your own mistakes…
But Jesus Christ is totally different. He is the Lord who has all power in heaven and earth to keep his promise to you and me.
He is the Bright Morning Star, which means that He is always as the dawn, a beautiful rising sun, who promises that it will be a beautiful day again. How dark and scary the darkness of your circumstances is or was – if you look towards Jesus, there is always that shining sun that arises and drives away all fear, pain and worries.
Have faith in Jesus Christ! He is the shining Morning Star. He will never let you down.
No matter how dark your life may be or how much disillusionment you may be experiencing, or how much pain people are causing you… Whatever your dreams were, whatever your frustrations are… look towards Jesus Christ and all you see is love, hope, forgiveness, restoration and a new future.
Jesus Christ is without beginning and without end.
He is the beginning and the end, of all centuries of all times.
He stands far above all our limitations.
He came to earth to lift us up, out of our limited way of thinking and shows us how much more beautiful, greater and mightier the Almighty God is.
He shows us that in His eyes we are not the worthless creatures we often think we are.
He died on the cross to show how great His love and forgiveness are towards us. It is His greatest proof of how great his appreciation is for us.
He was willing to sacrifice Himself completely so that you could come home with in.
Jesus Christ opened the way for you to come home into the loving, protecting and helping arms of your heavenly Father. No one ever has ever seen God, but through Jesus Christ you can get to know Him personally in your heart and in your life every day.
The Holy Spirit gives us faith in Jesus Christ
There is no way to fully describe how wonderful Jesus Christ is.
He is much more than anyone can put into words. The only one who can truly show you who Jesus is, is the Spirit of Jesus Christ, the Holy Spirit of God, whom He gave to you as proof of your childhood in God. That Spirit opens your heart and understanding and intellect for the purpose of getting to know Jesus Christ.
He shows you that the knowledge of Christ is more than just a theological, intellectual understanding of facts, and has everything to do with encounter and experience.
He doesn't have you study masses of books to get to know Jesus Christ better.
The Spirit of God opens your inner you and gives you an encounter of the heart with Jesus Christ Himself.
He shows you how He sees you; He helps you understand how Jesus Christ feels about you. The Spirit of God opens your heart to who Jesus Christ really is. This knowledge can't be learned in any book or study. That's why this message is to get your heart enthusiastic for Jesus Christ. What I say here is only a dim reflection of who Jesus Christ is.
If you want these message to be more than just a mere words, then pray that the Spirit of God would make you full of Himself (Jesus Christ), so that you can get to know Jesus better every day.
Recent Sermons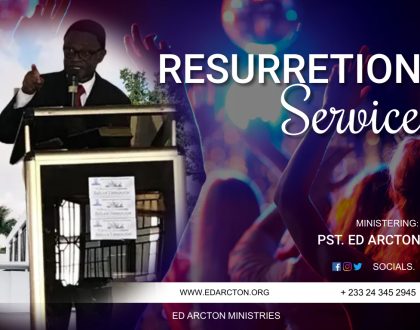 April 11, 2023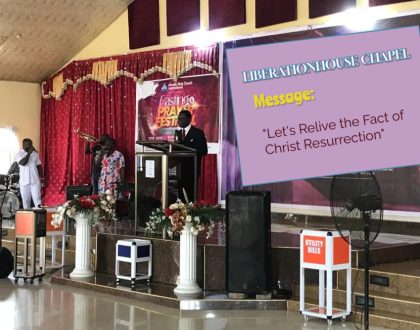 April 11, 2023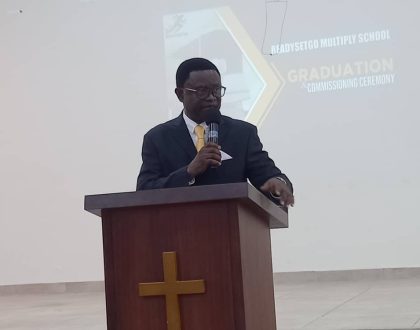 October 09, 2022