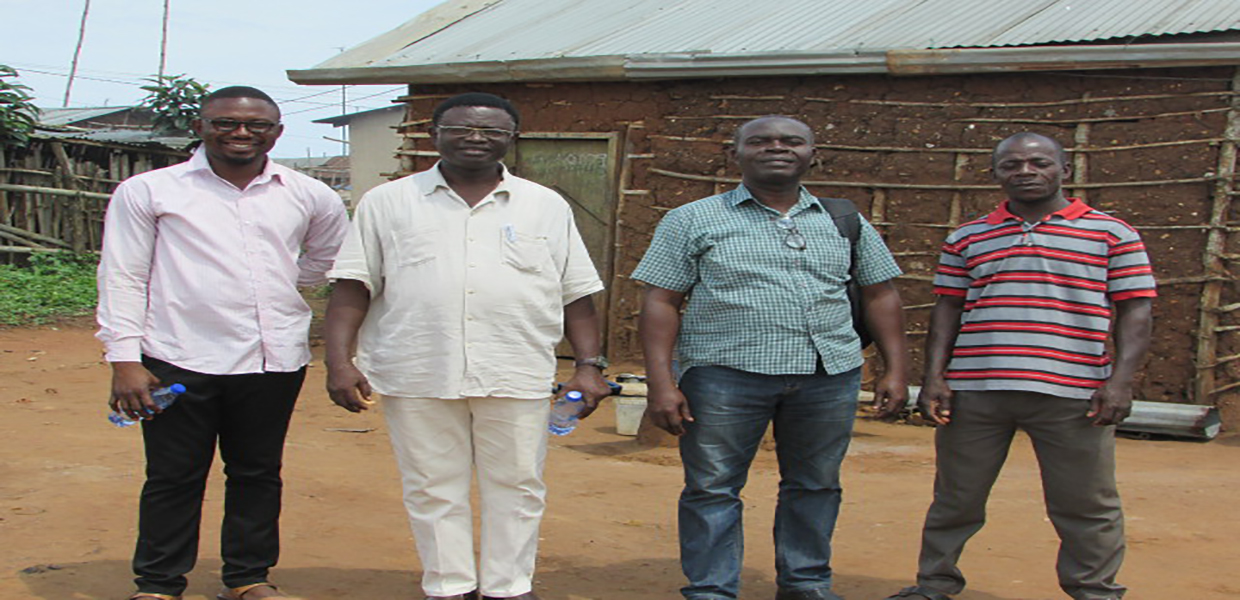 ON THE MISSION FIELD. HERE WE ARE.
Our Mission is to Reach out to the unreached peoples groups in our communities and cities.
Global Focus: Creating a Culture of Evangelism and Grow a Disciple-Making Culture in the local Church. We believe Disciple-making is an intentional process of evangelizing non-believers, establishing believers in the faith, and equipping leaders.
READ MORE