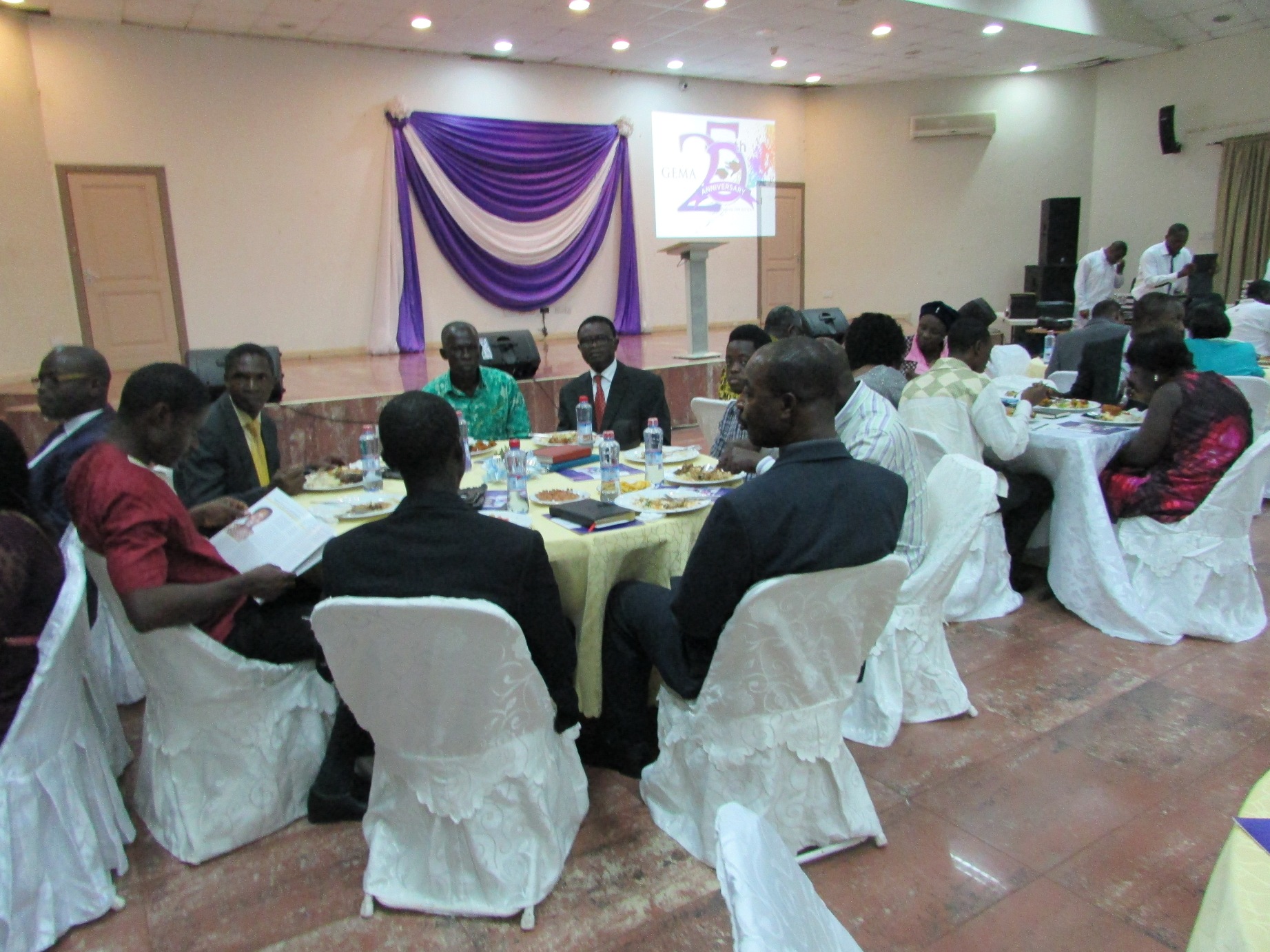 At the 25th Anniversary Celebration of Ghana Evangelical Missions Association, (GEMA) that Rev Ed Arcton and others dignities were invited, honored and awarded for their service and hard work to promote Missionary work in Ghana and beyond. Rev Arcton is among those who received the highest award, "EXCELLENCE STEWARDSHIP AWARD" and inducted into GEMA HALL OF FAME, GEMA ROLE OF HONOUR. Tis event was organized and hosted by the leadership of Ghana Evangelical Mission Association (GEMA),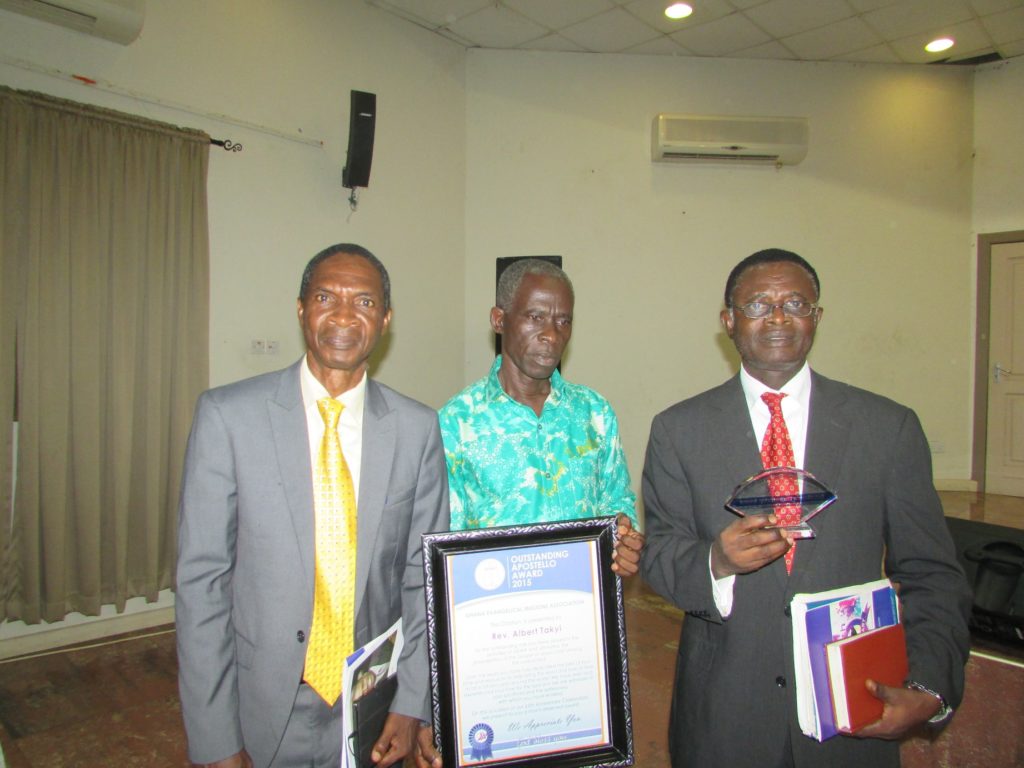 Date: 28th November 2015,
Venue – Chartered Institute of Bankers Conference Hall, Accra Ghana.
We give all Glory and Honor unto Our God for His Mercy and Loving kindness toward us for giving us the Strength and opportunity to serve His Church, the Body of Christ and labour for the advancement and progression of the Gospel of our Lord Jesus Christ in our time and generation.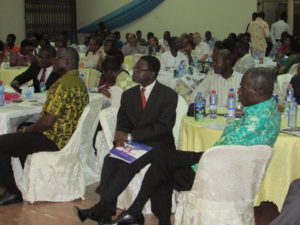 Among those who were awarded EXCELLENT STEWARDSHIP AWARD were Dr Seth Anyomi 1st President of GEMA, Rev Dr Isaac Ababio (HOSEA), Rev Ross Campbell past National Director, Ghana Evangelism Committee, Rev Ed Arcton past GEMA CEO and General Coordinator, Rev Dr T.B Dankwah Accra Community Chapel, Prof. Stephen Adei past Director General (GIMPA) and Mr Bernard Ofori-Atta past 1st GEMA CEO and General Coordinator, just to mention few.
Also, there were others who were awarded OUTSTANDING APOSTELLO AWARD, DISTINCTIVE MISSION DEI AWARD and KINGDOM EXCELLENCE AWARD.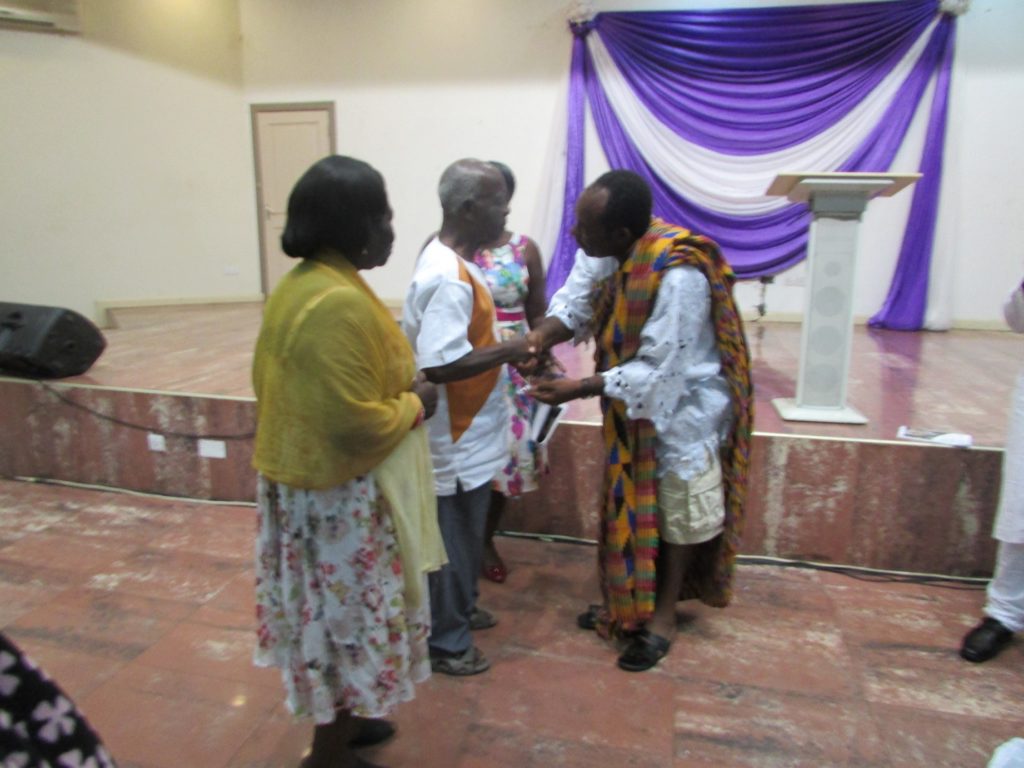 "We salute all the Awardees and also expressed my sincere gratitude to the present GEMA Executives and membership for honoring us who by the Grace of God lay done our life and sacrifice a lot for the work of Missions and Evangelization of Ghana, Africa and beyond". God Bless us all.
Thank You GEMA; Thank you everyone