---
"Awomberew for Christ" Crusade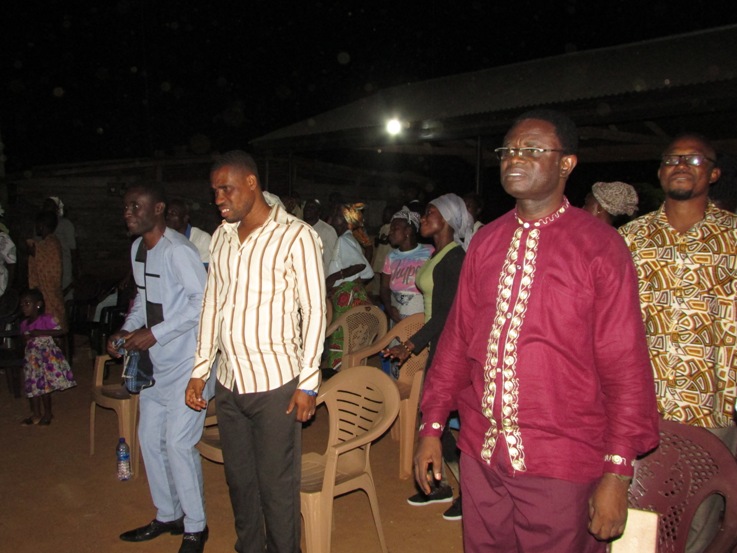 Date: 18th October,2018
Awomberew Mission For Christ Crusade
We arrived safely at about 9:00 am Thursday morning and were welcomed by Deacon James. Prayers were made for a successful mission work in the community.
An open air crusade dubbed "Awomberew for Christ" organized by all the Churches in the community on thusrday night. The crusade was attended by all churches in the community, including Awomberew Baptist Church. Deacon Isaac led the Night of prayer for the community. Prayers were made for the evangelization of the people living in the community and the surrounding villages as well as the nation Ghana, the land of our birth. This was followed by a night of worship from various worship leaders that were present and participated. The occasion was also graced with song ministration by Oware Jr, a worship leader.
Salvation massage was preached by Evangelist Edward Agyemang, Sermon title: God saves the humble from Luke 19:1-10. He call on the people to give their life to Jesus and receive eternal life that only Jesus Christ gives, just like when he visited Zacchaeurs house and he and his whole surrender to Jesus as Lord and personal savoir. He added that salvation comes when we approaches Jesus Christ in humility and recognize that all that we have in this world are insufficient without having the Messiah in your life. It was through humility and desire to know Jesus Christ made the Lord entered the house of Zacchaeus and bring salvation to them. The crusade ended with an alter call where many people gave their life to Christ.
Prayers were said for those who gave their life to Jesus as Lord and personal savoir.
Recommended Posts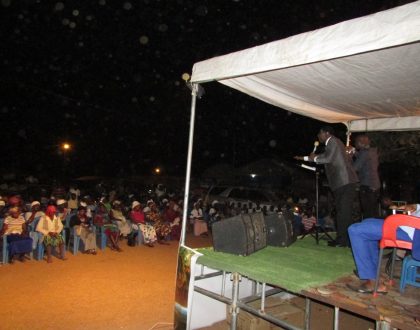 February 10, 2020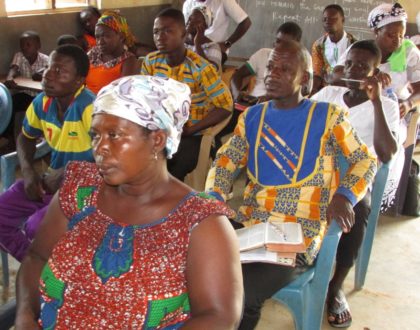 May 10, 2019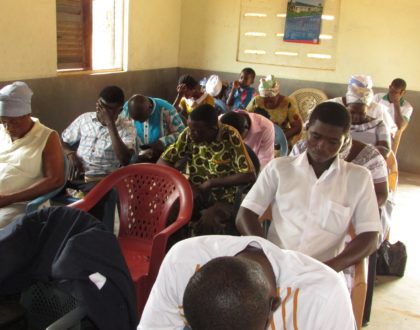 April 05, 2019