---
Mission Day – 5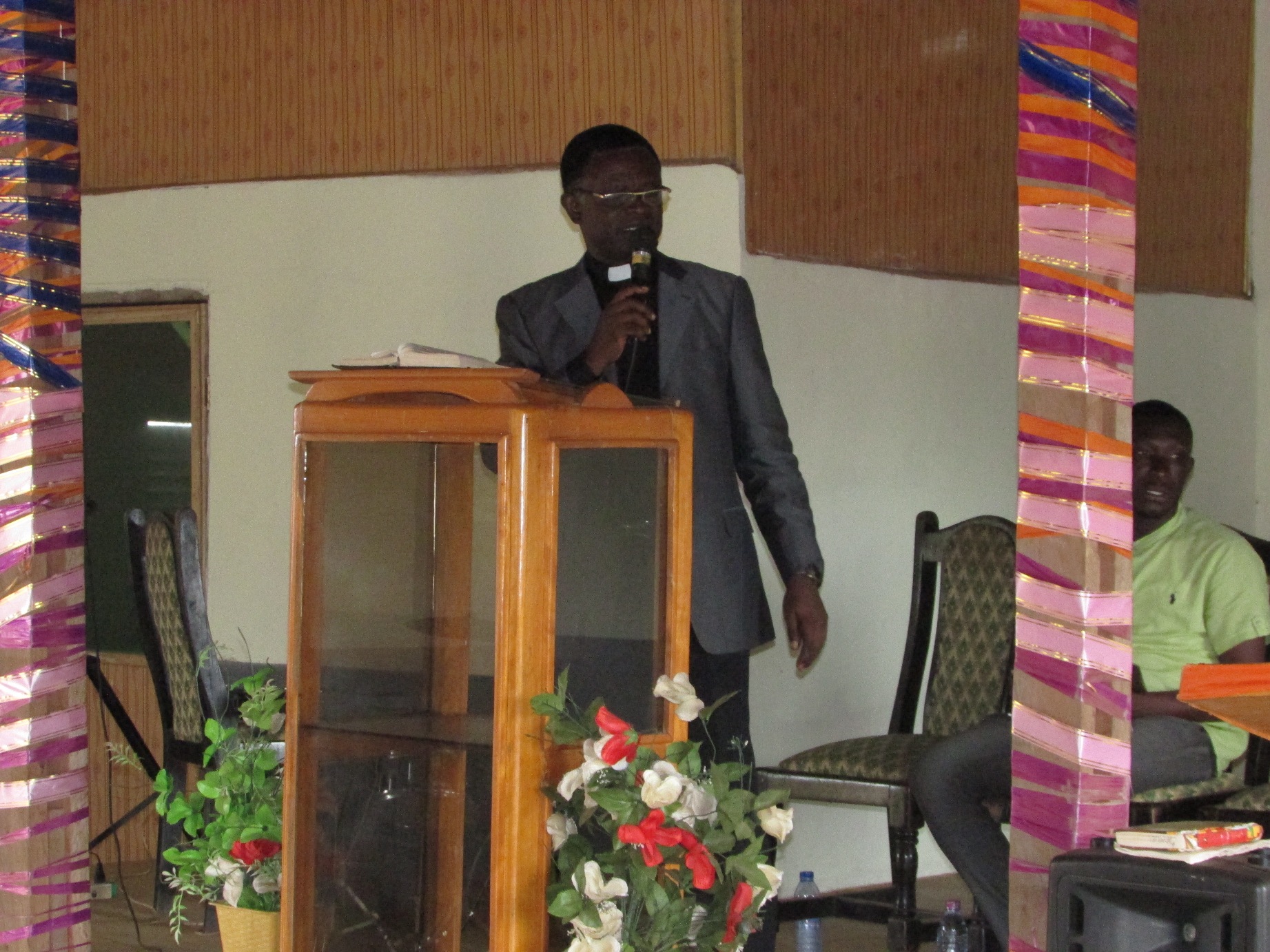 Sunday 30th September, 2018 (Day 5)
No morning devotion today.
Sunday Church Service: Began at 9:00 am and closed at 12:30 pm.
Topic:  Offering of ourselves unto God (Romans 12:1-2)
Preacher: Rev Ed Arcton – Romans 12:1-5
Prayers:  Led by Rev Arcton. End of service.
The Man of God spoke on the Church offering up themselves as a living sacrifice unto God and for the service of God; this is our spiritual worship and service to God, according to the Bible in Roman 12:1-2. Our body is the temple of God, and as such should be offered as living sacrifice, holy and acceptable unto God. He further explained that the Church has been bought with the precious blood of Jesus Christ, and our Mission is to do the Will of God here on earth. As children of the Living God we much know and allow the Will of God to be manifest in and through the Church. God's Will is done and the power and glory of Christ Jesus is reveals whenever we commit fully to God's perfect Will. The man of God stressed on being selfless, humble, fearing God and walking on the path God has set out for His children. Our mandate therefore here on earth is to be His image bearers to testify that He is God. The sermon was concluded with a word of prayer from the Reverend Arcton and the service was brought to a close.
We assured them of our return which sparked joy among the members of the church. We then prayed with the leaders, elders and the youth of the church and exhorted them to be committed to Jesus Christ, the Bible and the Local Church.
Summary
We thank the Lord for a successful program throughout our time spent at the Awomberew, Mission field. The Grace of God was with us throughout our stay at Awomberew and the purpose of our visit was well executed to the Glory of God. All the activities from Wednesday to Sunday were beneficial to the Church. The response from the Church to the program was very encouraging and the commitment of the leaders during the leadership seminar was also commendable. The youth was also very indulging in all the programs since it take off. We give Glory to God for His presence with us. The paramount is that the Word was preached and the people were imparted. Our presence in the town also drew backsliders and visitors to the program which we also give thanks to God. The program was a success and we plan to sustain it to keep the faith of the Church alive as we build and expand the Kingdom of God in Awomberew Village.
Thank you, all Prayer Partners.
Recommended Posts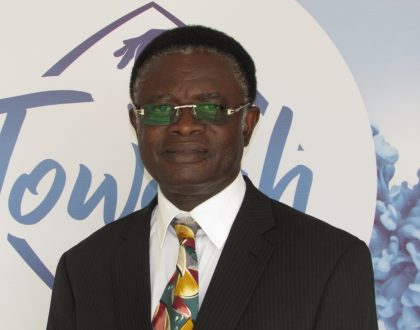 May 29, 2023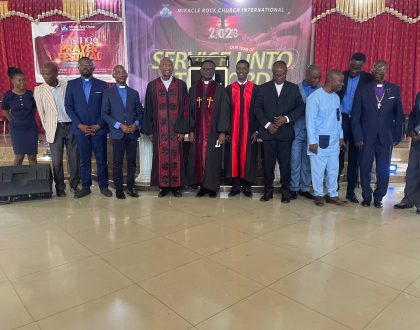 May 29, 2023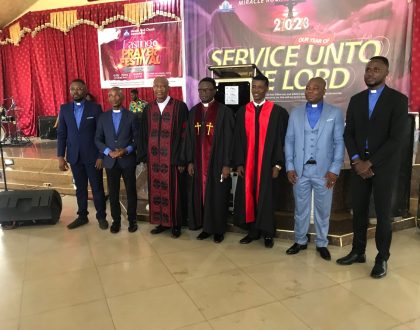 May 28, 2023