---
Mission Report – Day 1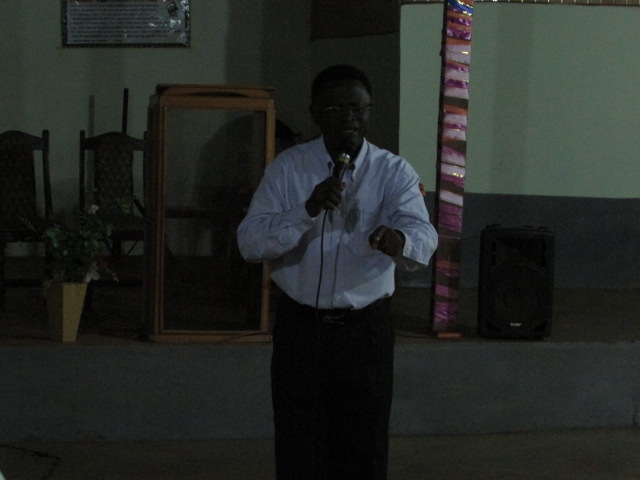 26th September, 2018 – Wednesday
Departure time 2:00 am GMT
Arrival time: About 4:00 pm GMT
Destination: Awomberew (Central Region)
We arrived at Awomberew Village Mission and was received by Deacon James Ammissah, The Caretaker of the Local Baptist Church. We then lodged at "The Pledge Guest House" not far from the Church premises. Prayers were offered to settle in the environment.
Same day we arrived, work began with an evening Church Service. Rev Arcton preached about "Commitment to God and Church – Psalm 122:1". He highlighted the importance of staying in the presence of God all the time. Church members were challenged and blessed by the Word of God. After the sermon, prayer time was led by Isaac Fiifi Kakraba. The Service came to an end at 9:30pm on our first day.
We then retired to our quarters and interceded in prayers both as a team and individually for and on behalf of the local Church and the Community.
Recommended Posts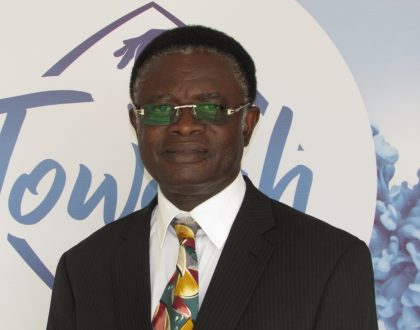 May 29, 2023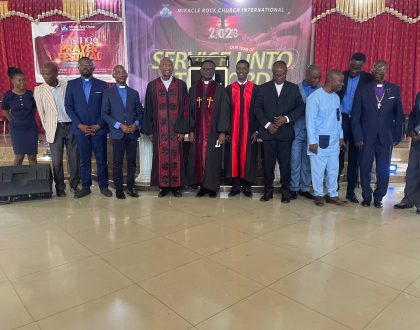 May 29, 2023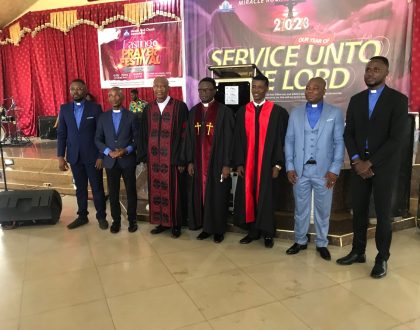 May 28, 2023