---
1st Awomberew Mission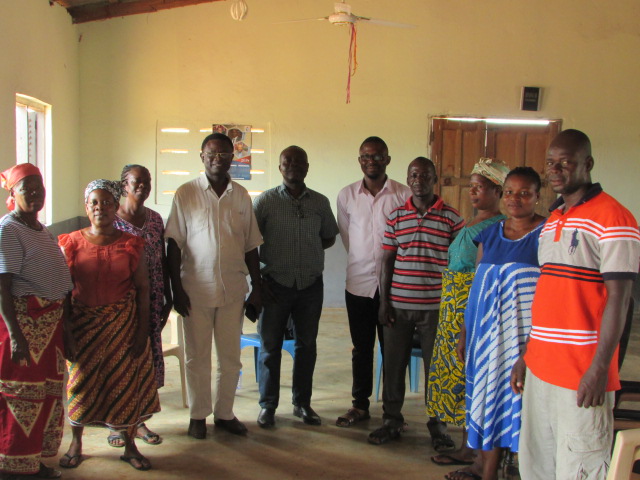 On the 12th September our missionary team move to the village of Awomberew to survey the area for possible missionary and church planting work to begin. Accompany by Pastor Dan who has been in the community and well known, he introduced us to the dying Baptist Church that needs help and revival to bounce back. The local church was under the caretaker of Deacon James.
The team agreed that instead of starting a new work we much work with the Baptist Church to bring revival and growth of the Church. We believe in networking to advance the Gospel of Christ.
A meeting with local church leaders of Christ the King Baptist church (Awomberew) was quickly called for briefing and introduction. Among the attendees were local leaders, some members, Deacon James, Pastor Daniel, Rev Arcton, Obed and Isaac just to mention few.
Details of meeting are below:
We met the local leaders and some church members
We were introduced to the church leaders through Pastor Daniel
Discussed problems and needs of the church.
Structure of the church – functioning ministries are youth ministry, women ministry and children ministry.
We briefed the leaders about our mission
We had prayer sessions with the local leaders
Afterwards, we had a prayer walk around the town and departed back to plan for our next visit to introduce us to the entire congregation.
The team return to Accra same day later afternoon, grateful to God for his travelling mercies and success of the mission.
Your prayer and support is highly needed here. Call or send us a message to connect to us. We will be grateful to hear from you. Blessings
Recommended Posts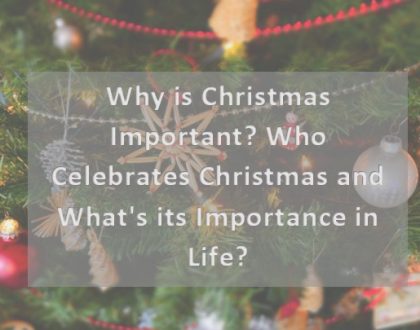 December 23, 2020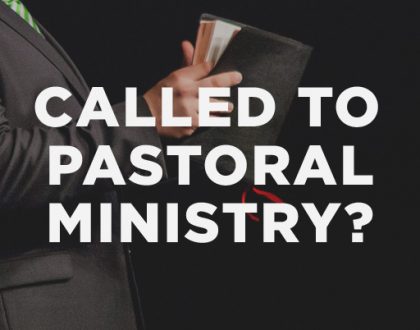 July 12, 2020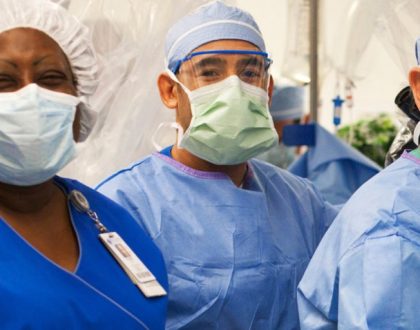 June 25, 2020